Please register to download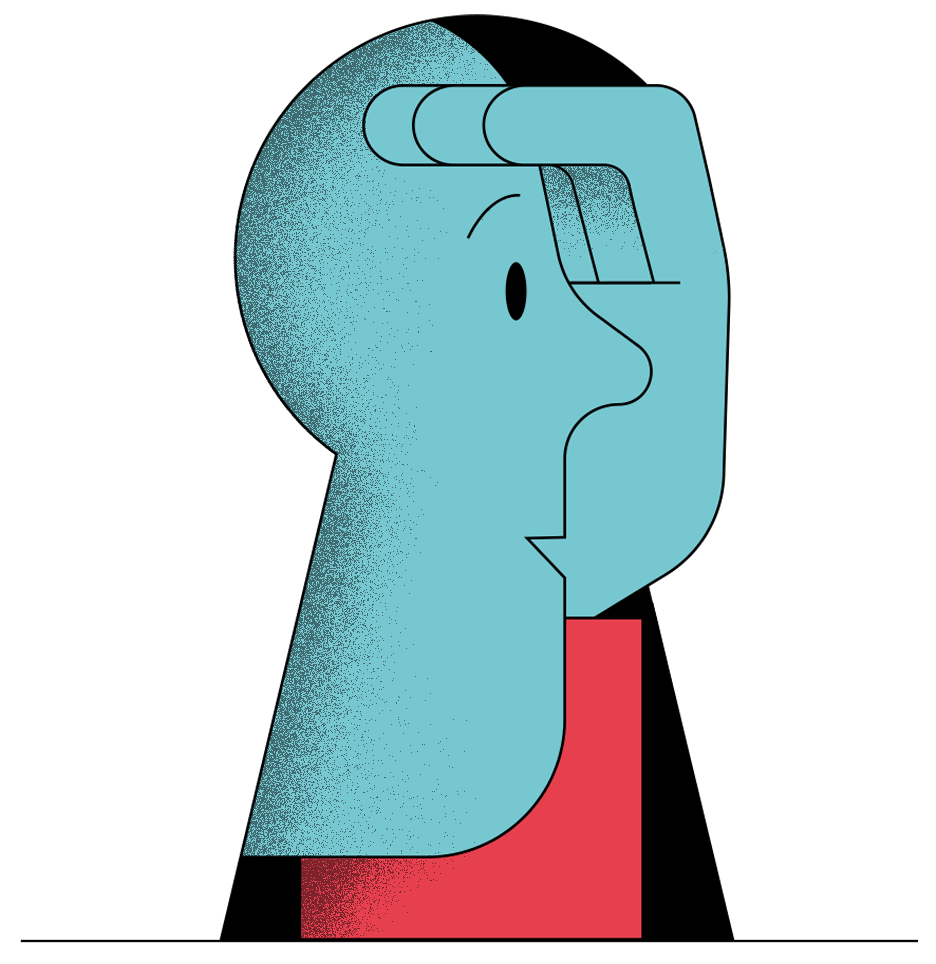 Please register to download this report. Registration is 100% free and provides access to all the latest insight and analysis shaping business today.
In association with
With an ageing population and too few people saving enough for their retirement, Britain faces a widening pensions' gap and pensioner poverty, as Pádraig Floyd reports

From October, up to eight million people will be saving in workplace pensions for the first time. Stephanie Hawthorne explains the thinking behind government reforms

A pensions shake-up is about to hit employers throughout the UK. Stephanie Hawthorne examines the legal requirements and asks are employers ready to join the revolution?