A fundamental shift in the pensions landscape has returned the responsibility for retirement provision back to the individual, and in turn, the employer. Over five million UK workers are now benefiting from auto-enrolment into pension schemes, but contributions are still far too low. This report examines what to expect next from auto-enrolment, proposed policy reform by the political parties, key investment strategies, the future of pension de-risking and the changing role and types of pensions guidance.
Please register to download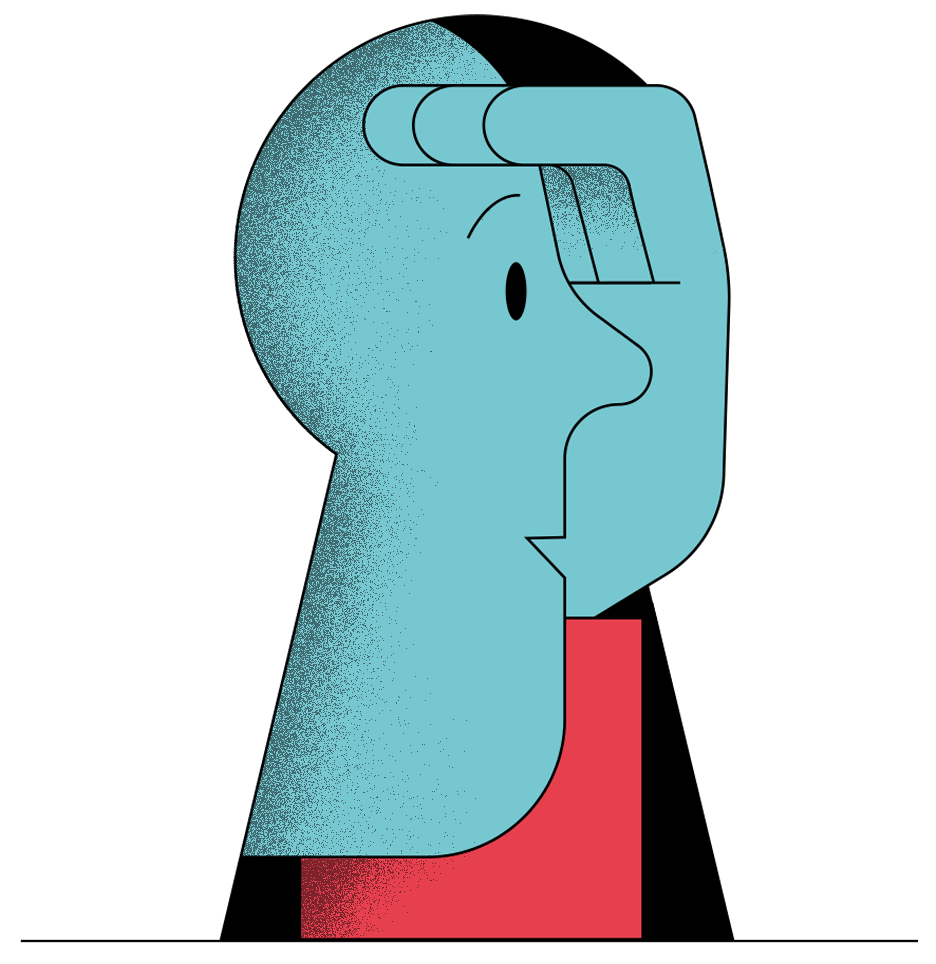 Simply sign in or register to continue.
Registration is free and takes seconds.
In association with