Future of Work & Collaboration 2020
With government guidelines changing, should businesses focus on long-term remote working instead of return to office? Our Future of Work & Collaboration special report, published in The Times, explores how teamwork has evolved, enabling a borderless talent pool, job-sharing trends, and more. The feature infographic examines how well we communicate and collaborate while remote working and how technology is helping.
Please register to download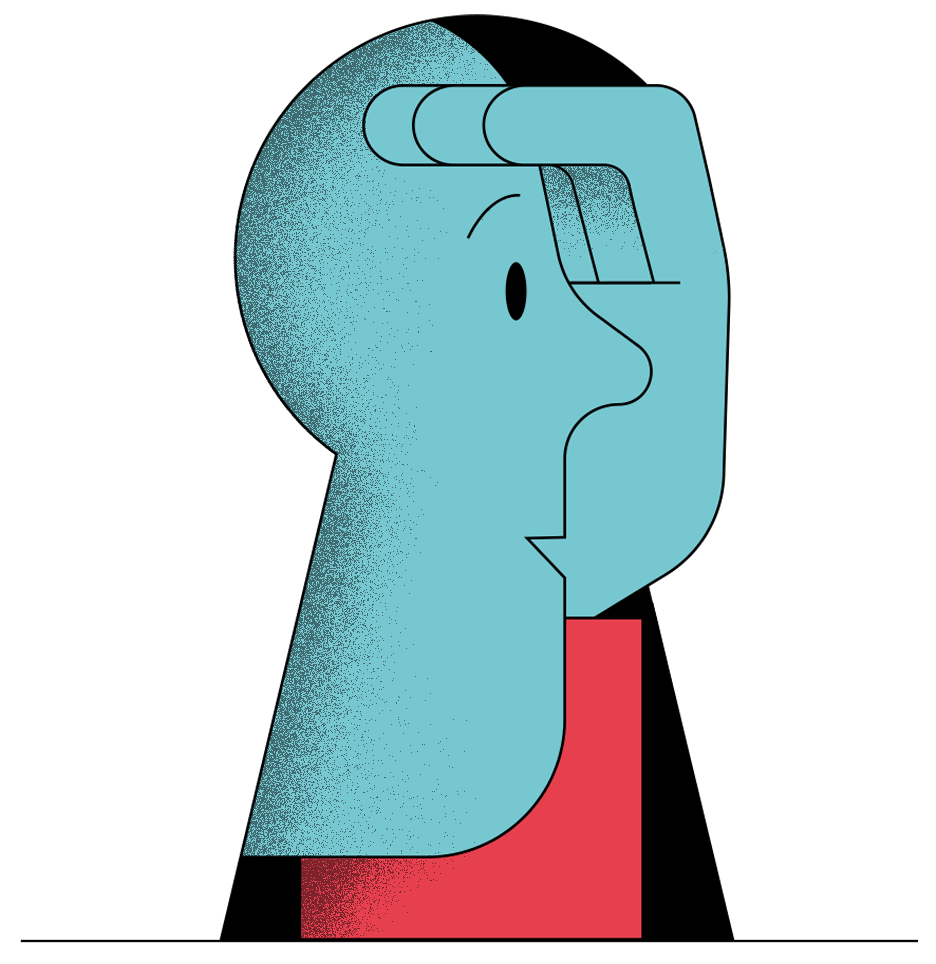 Simply sign in or register to continue.
Registration is free and takes seconds.
In association with