Please register to download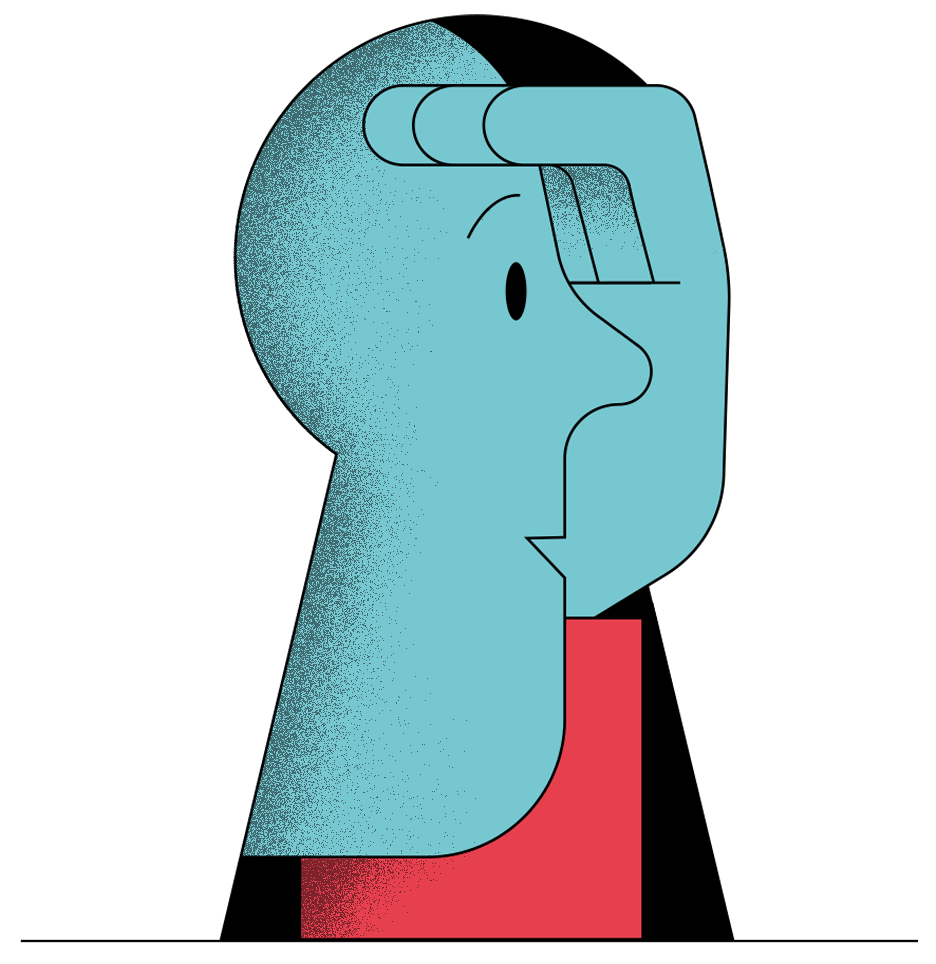 Please register to download this report. Registration is 100% free and provides access to all the latest insight and analysis shaping business today.
In association with
Despite significant progress, career prospects for women remain blocked by a number of barriers, writes Niki Chesworth

Research shows overwhelmingly that able women on boards boost company performance, as Niki Chesworth discovers

Some of the most inspirational entrepreneurs are women. Kate Bassett asks what is the secret of their success?