By 2050 the number of people with sight loss in the UK will double to nearly four million, yet one in ten of us have never had an eye test. With 50 percent of vision loss avoidable, this report explores how tests play a major role in detecting and preventing common eye conditions such as glaucoma and cataracts, as well as health problems like diabetes and high cholesterol. It also highlights key technological developments transforming the optometry profession and the impact of smoking, diet and UV rays on sight.
Please register to download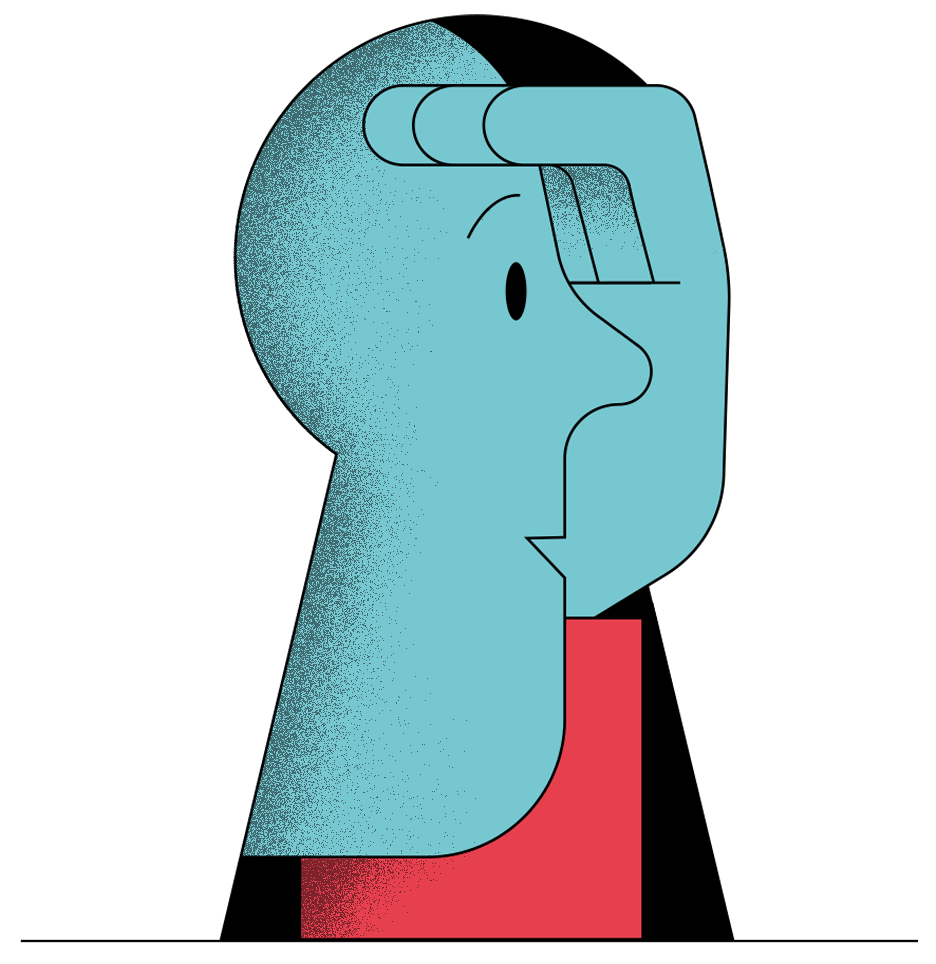 Please register to download this report. Registration is 100% free and provides access to all the latest insight and analysis shaping business today.
In association with