The pandemic has driven up insomnia among a nation which was already struggling to get its full eight hours, so what can be done? Our Understanding Sleep report explores the virtues of good sleep hygiene, taking care of your gut, and practicing CBT, as well as examining how our lack of shut-eye might be endangering our health
Please register to download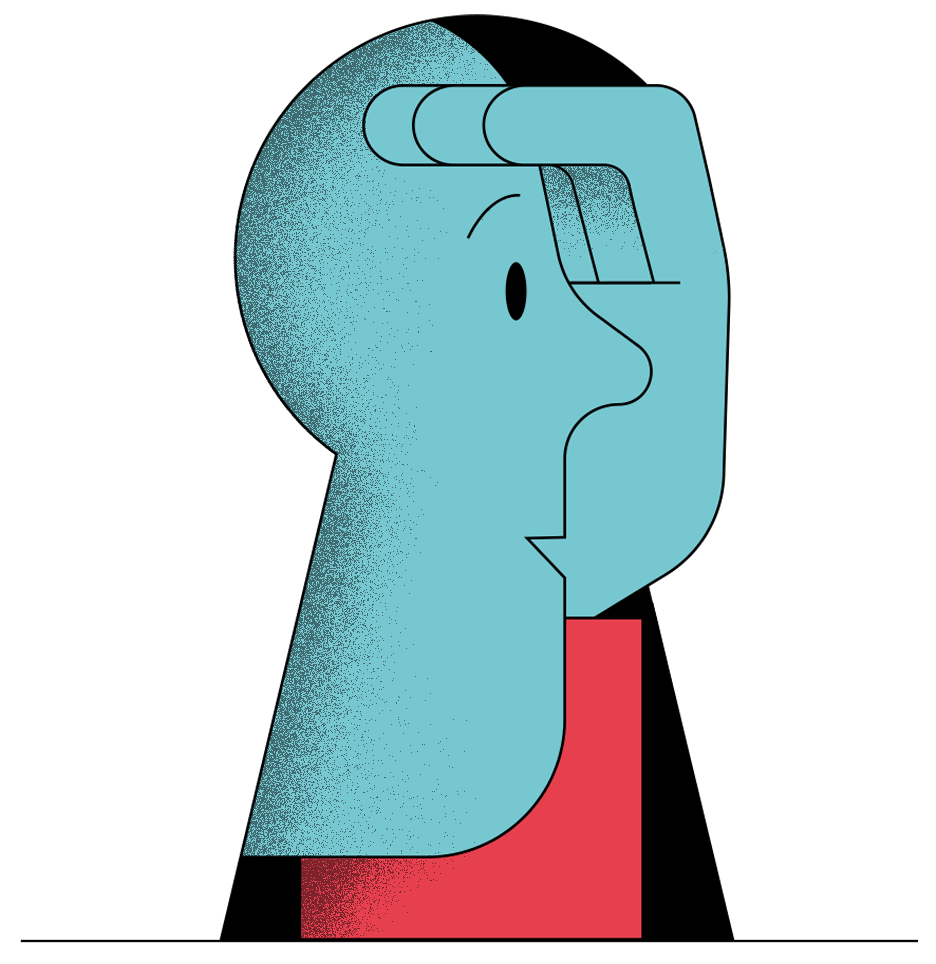 Please register to download this report. Registration is 100% free and provides access to all the latest insight and analysis shaping business today.
In association with
Although many GPs still seem unaware that it can be used to treat insomnia, cognitive behavioural therapy has...

The stresses of the Covid crisis have caused many people to experience insomnia. Adopting some straightforward sleep hygiene...

Night owls are at a disadvantage in a world that's set up for morning larks to prosper. Is...