Understanding Pensions 2020
With the number of retirees set to surge, what impact could this have on the global economy and the pension industry? Our Understanding Pensions special report, published in The Sunday Times, explores how to cope with the pensioner boom, investing with conscience and impact, master trusts, and more. It also features an infographic on if the auto-enrolment scheme has worked to close pension gaps.
Please register to download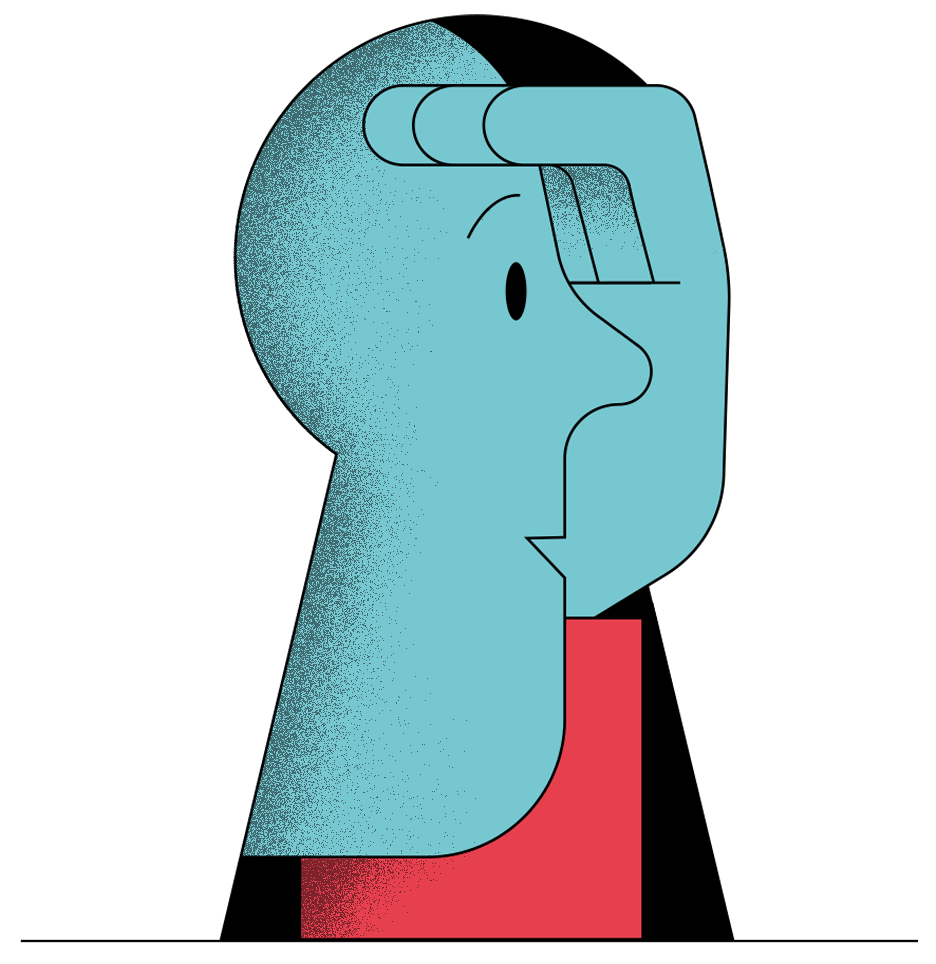 Simply sign in or register to continue.
Registration is free and takes seconds.
In association with