Transforming HR Outsourcing
In the increasingly digital landscape of HR Outsourcing, finding the right technology can transform businesses and lead to competitive advantage. This report dives into how Black Mountain has leveraged Zoho People to upgrade their HR systems.
Please register to download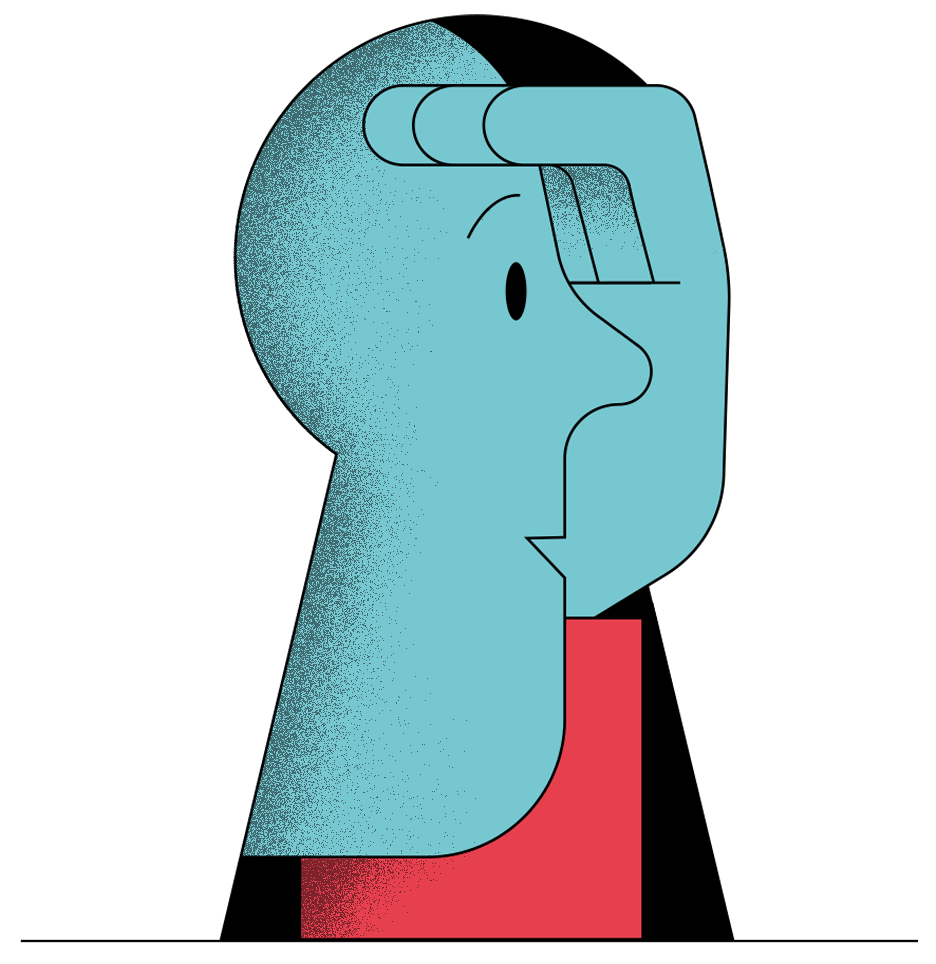 Please register to download this report. Registration is 100% free and provides access to all the latest insight and analysis shaping business today.
In association with