The CIO is becoming an increasingly important member of the boardroom as digital transformation and the pandemic raise the technology stakes for business. So how is the role adapting and how are companies nurturing the next-generation of IT leaders?
Please register to download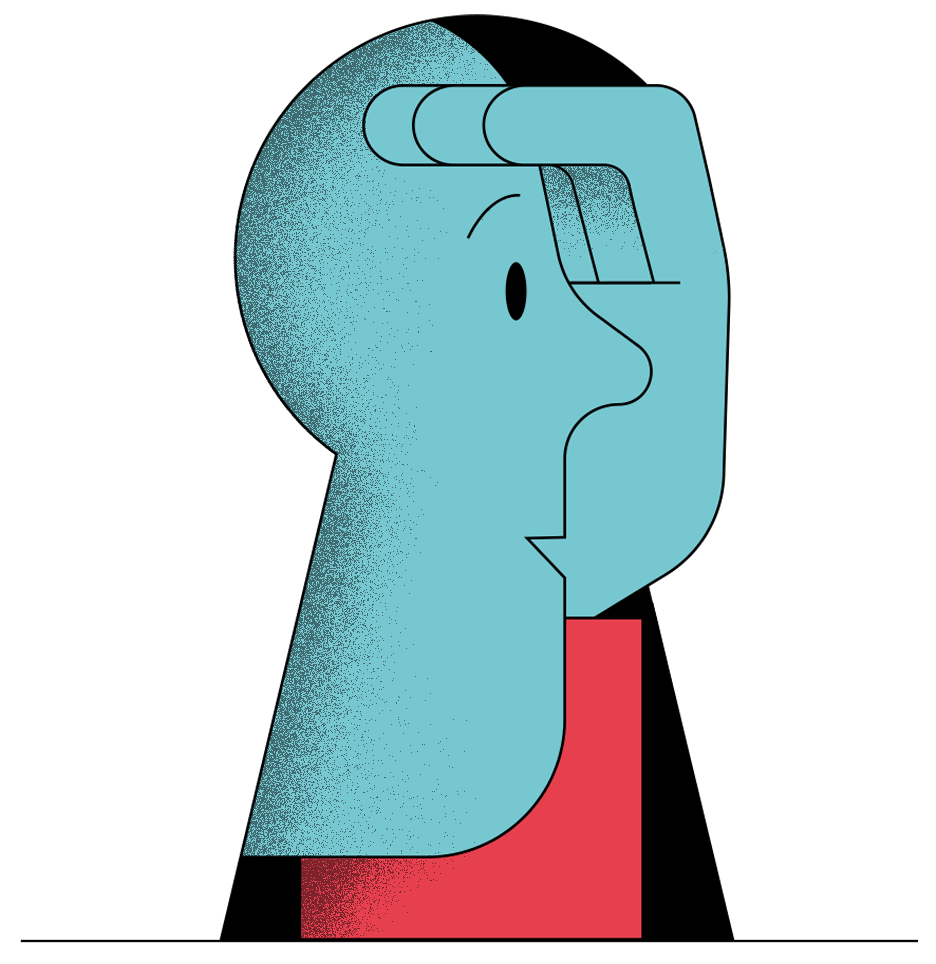 Please register to download this report. Registration is 100% free and provides access to all the latest insight and analysis shaping business today.
In association with
Members of the senior executive team are now engaging with IT leaders and requesting their strategic input like...
Sponsored content
---
Matt Lock, technical director at data security company Varonis, outlines the crucial importance of data visibility in protecting...

Ransomware attacks are almost an inevitability in today's working world, but there are things you can do to...

The many incredible benefits of intelligent process automation – including efficiency, effectiveness and seamless experiences – have to...