The elusive C-suite: content that cuts through
How effective is content marketing to reach and influence decision-makers? Two thirds of executives couldn't care less about branded content. Raconteur surveyed over 500 European C-suites on their content preferences, with expert commentary from Freddie Ossberg, Jason Miller, Tom Goodwin and Mark Schaefer.
Please register to download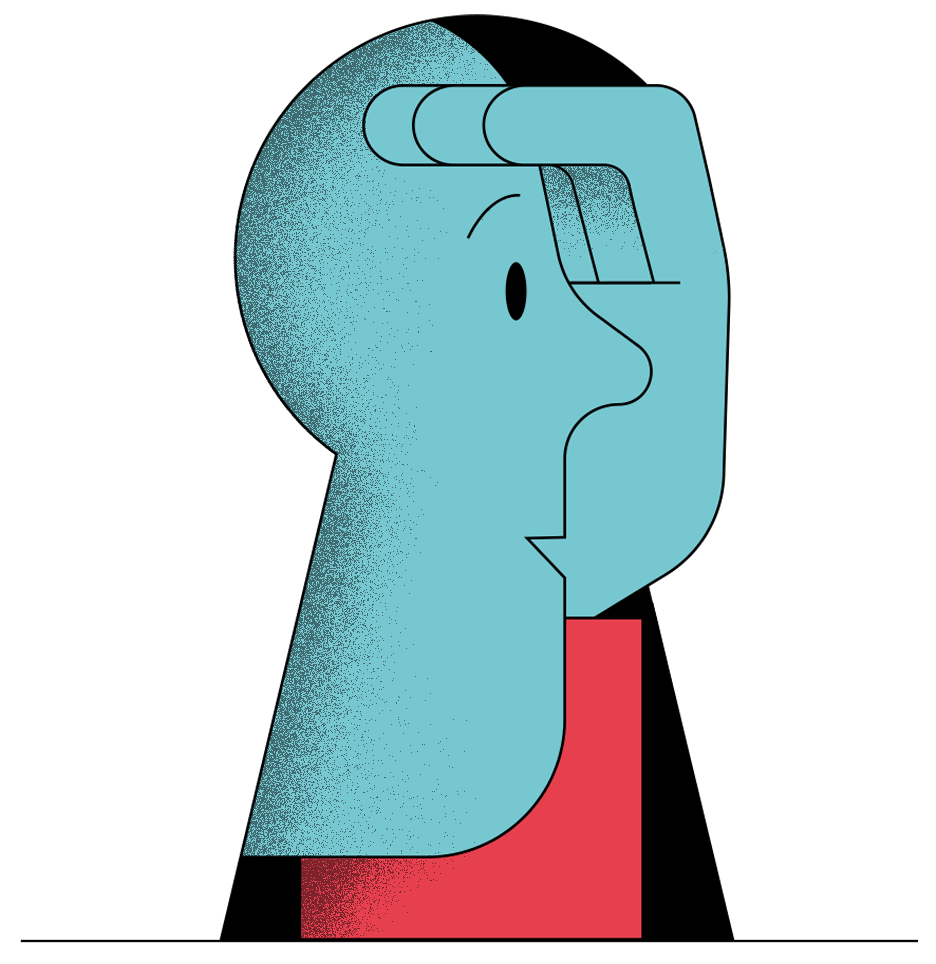 Please register to download this report. Registration is 100% free and provides access to all the latest insight and analysis shaping business today.
In association with
We want to know what you dislike most about content. Is it boring, too salesy or poorly designed? Have your say in the survey below

There is still a large division between the small proportion of highly effective content and the vast amount of ineffective content. Jason Miller, Head of Content at Linkedin, gives his opinion on how marketers must aim to join the elite, who make content marketing count.