With the great resignation in full swing, talent management is perhaps more important than ever. The ability to effectively recruit, onboard, upskill and ultimately retain good talent may make the difference in a market where job seekers hold the cards. What are the factors contributing to the tight recruitment market? How should businesses manage the digital (and increasingly remote) workplace? What does it take to attract and keep talent in the current environment?
Please register to download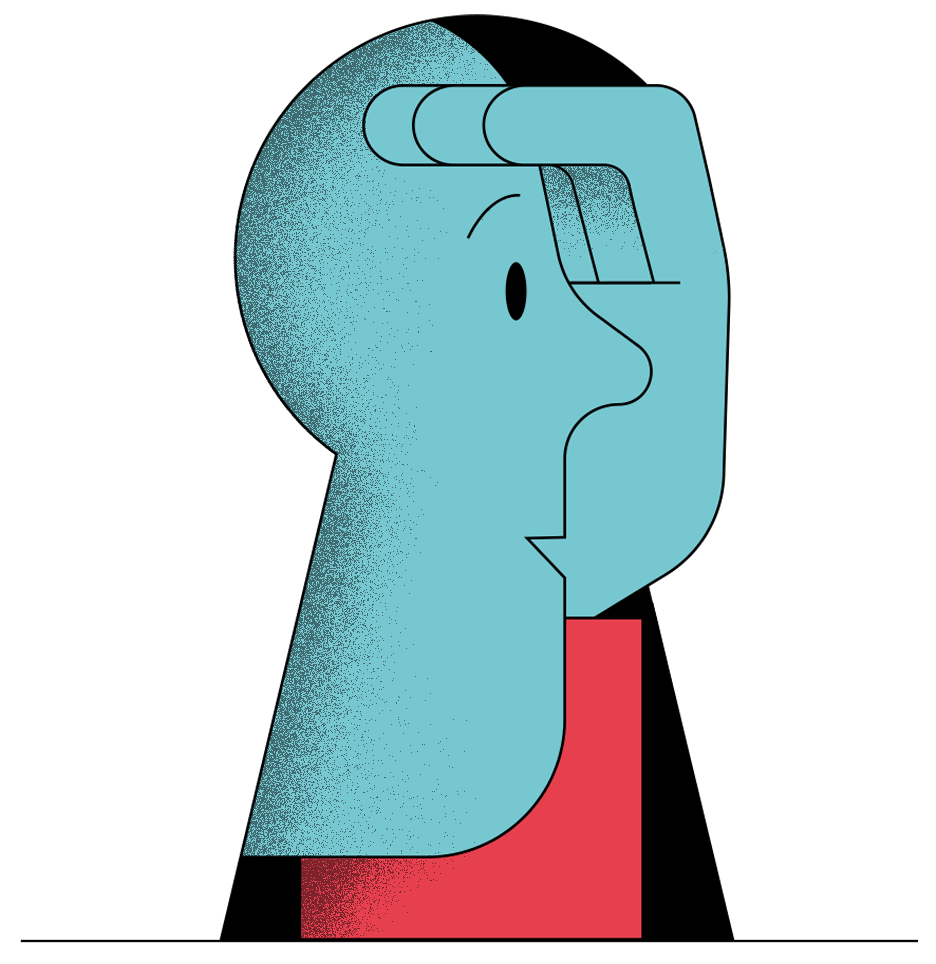 Please register to download this report. Registration is 100% free and provides access to all the latest insight and analysis shaping business today.
In association with
Companies are creating senior roles focused on getting the best from their remote workforces. What are the main...

Higher investment in learning and development combined with imaginative approaches to recruitment could help employers deal with mounting...

Covid has seen many of us switch jobs. There are various reasons for the moves, with financial gain...
Sponsored content
---
Coaching is essential to the success of any organization. Yet as business cycles accelerate, many struggle to deliver...