As the workforce grows and changes, employers need to better understand their employees and the incredible talent they might be missing out on. Our Talent Management special report, published in The Times, explores why an inclusive workplace isn't just good for business, but a human right for disabled employees. It covers why introverts are ignored and overlooked, if tech can actually help build corporate purpose, and how employer branding can make a difference. Also featured is an infographic on what key factors UK employees want in their jobs, and those that make them leave.
Please register to download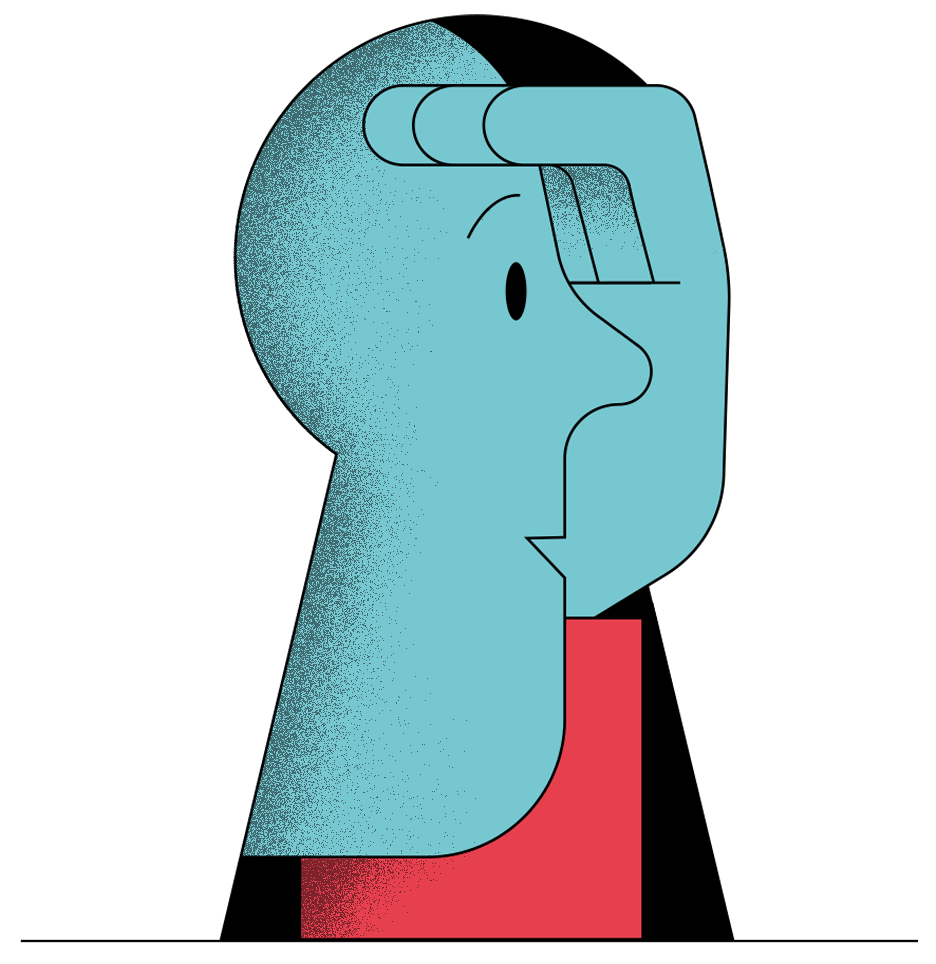 Please register to download this report. Registration is 100% free and provides access to all the latest insight and analysis shaping business today.
In association with