Sustainable Investment 2020
Is ethical investing the key to avoid future pandemics? Our Sustainable Investment special report, published in The Times, examines how green investment could be the secret to post-pandemic recovery, the UK's unique position to work towards a net-zero future, debunking ESG myths, and more. The featured infographic explores the key drivers for more conscious investments.
Please register to download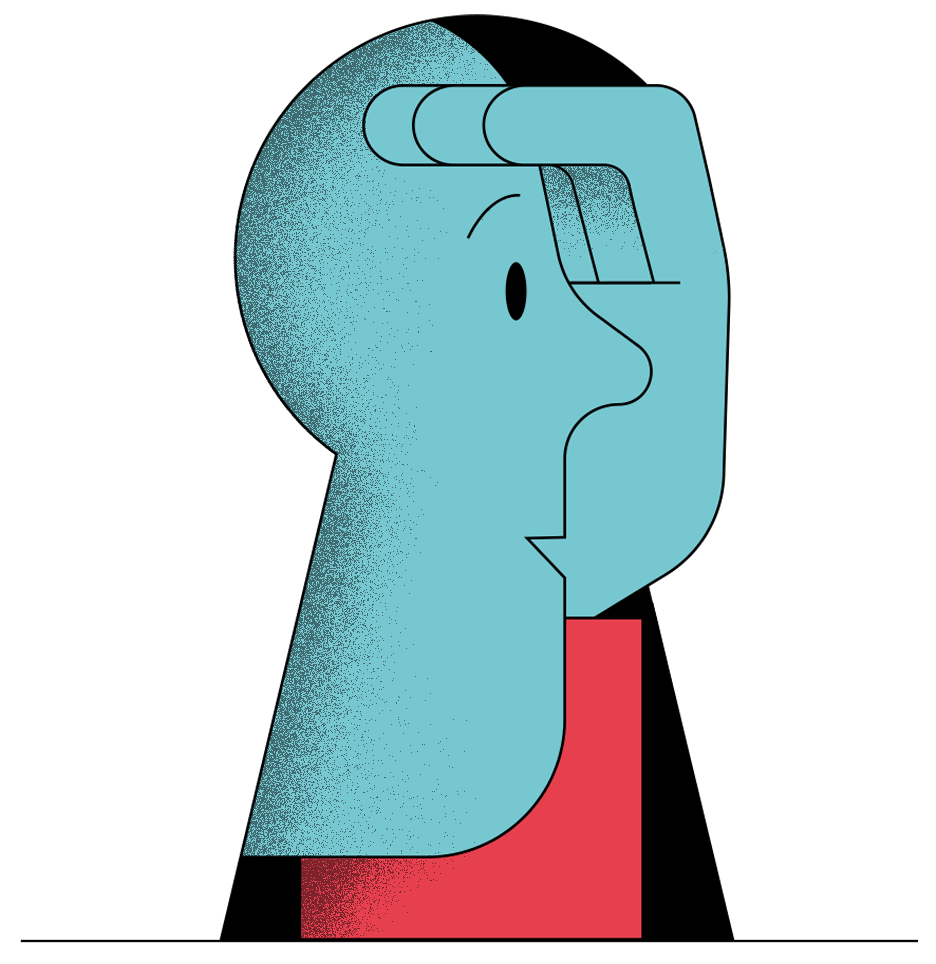 Please register to download this report. Registration is 100% free and provides access to all the latest insight and analysis shaping business today.
In association with