Sustainable Investing 2021
COP26 has breathed new life into the debate around sustainable finance and investment. How can we best mobilise public and private capital? What do new reporting regulations in the UK and the EU mean for the future of ESG investing? As the world reckons with the severity of the climate crisis, the investment community must work together with government to ensure a sustainable future.
Please register to download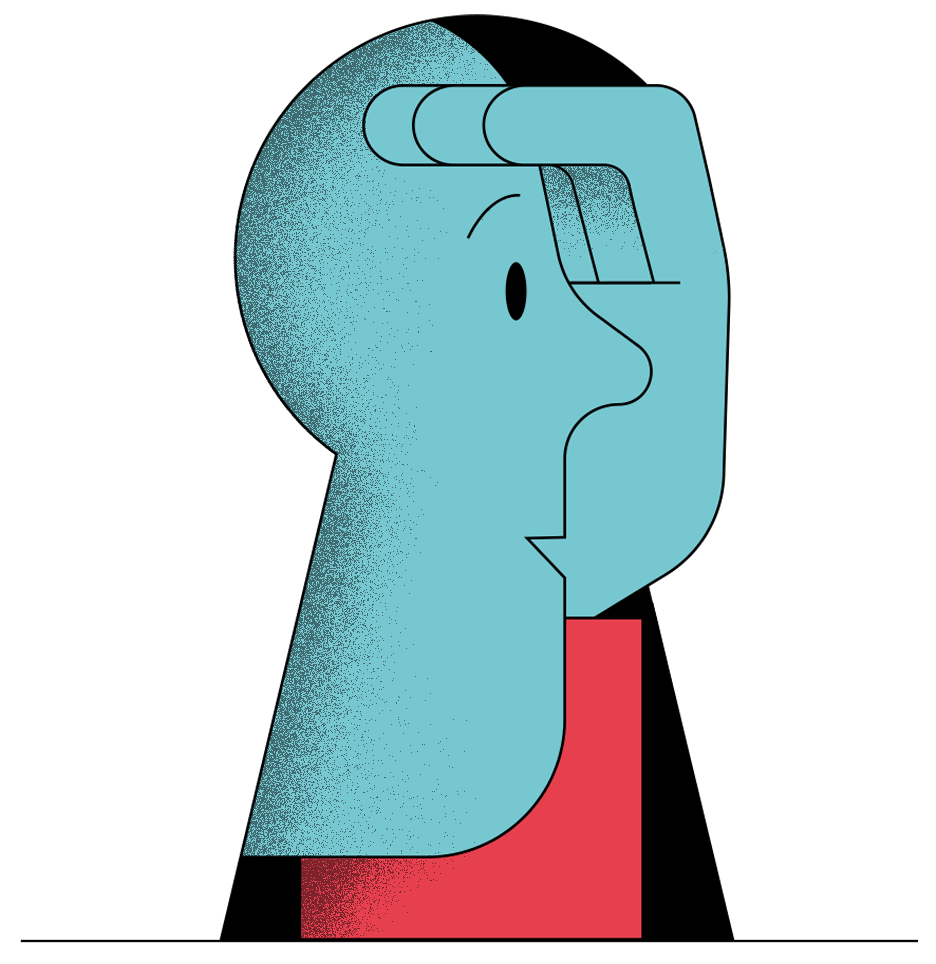 Please register to download this report. Registration is 100% free and provides access to all the latest insight and analysis shaping business today.
In association with