Sustainable Business 2020
With 67 per cent of consumers concerned about climate change and their personal carbon footprints, what steps are you taking to make your business truly sustainable? Our Sustainable Business special report, published in The Times, explores how different industries are leading the way in sustainability from 5G to your favourite foods, even so far as the beaches in Mexico. It examines why successful sustainability needs to start in the hiring room and how circularity not only boosts green credentials but also profits. Our featured infographic looks at why transparency is key to making complex supply chains more sustainable.
Please register to download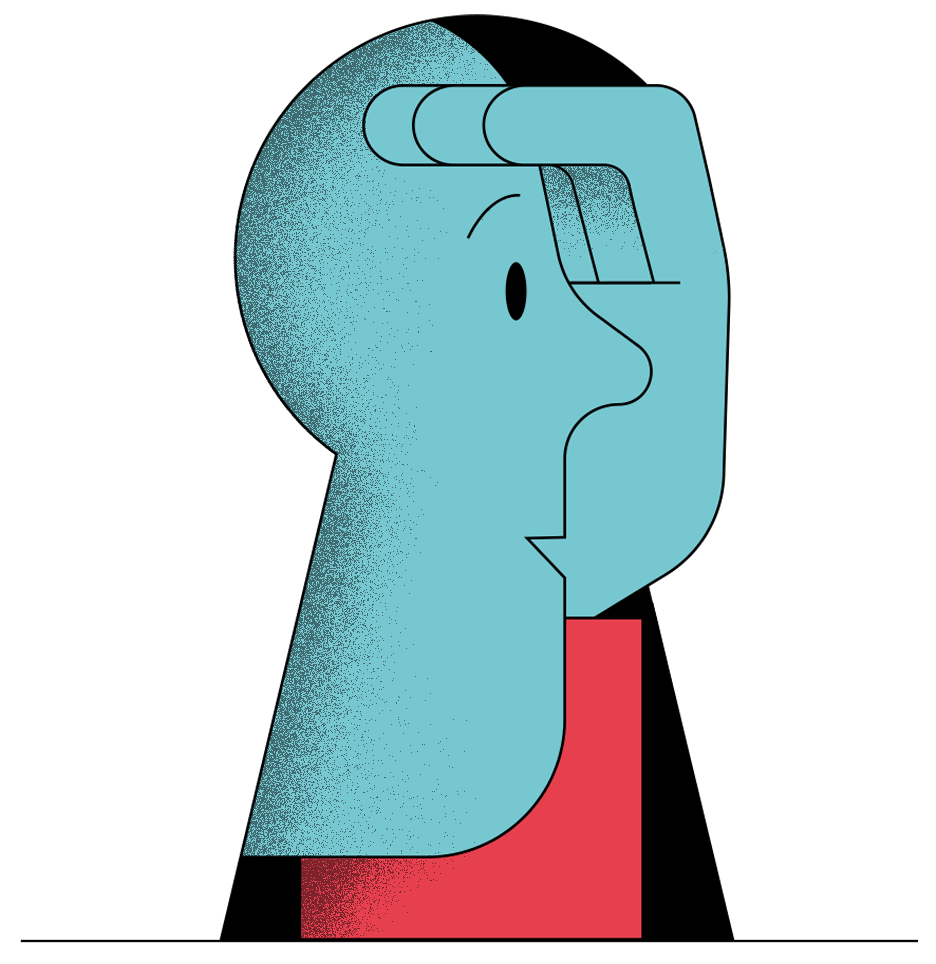 Please register to download this report. Registration is 100% free and provides access to all the latest insight and analysis shaping business today.
In association with