A combination of 'black swan' events over the past 18 months - from Brexit to Covid to the Suez Canal blockage - have wreaked havoc on global supply chains. How, then, is business reacting and what does the future hold?
Please register to download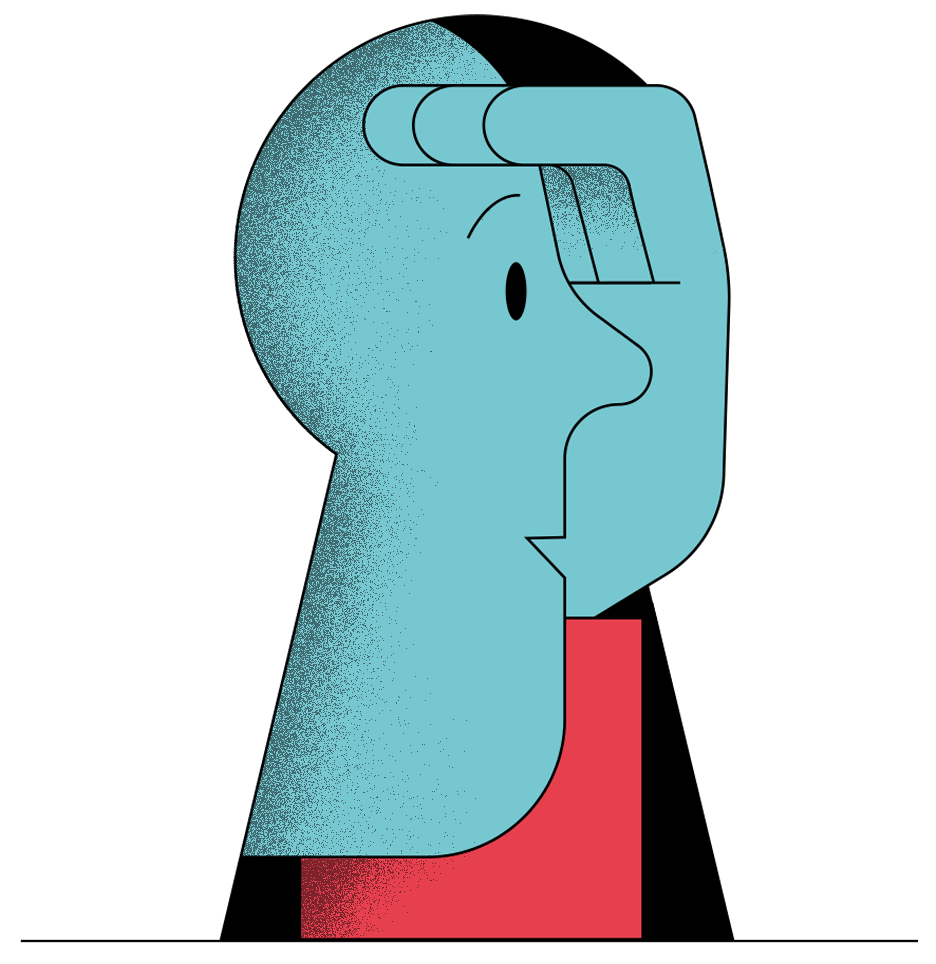 Please register to download this report. Registration is 100% free and provides access to all the latest insight and analysis shaping business today.
In association with
Decarbonising logistics is as critical to our net-zero ambitions as it is difficult to achieve, but there are...

The final stage of delivering a product to its buyer is troublesome from an environmental perspective, especially in...

It's been a tough time for the freight and logistics sector, which is reeling from a flurry of...