Supply Chain Resilience 2021
A combination of 'black swan' events over the past 18 months - from Brexit to Covid to the Suez Canal blockage - have wreaked havoc on global supply chains. How, then, is business reacting and what does the future hold?
Please register to download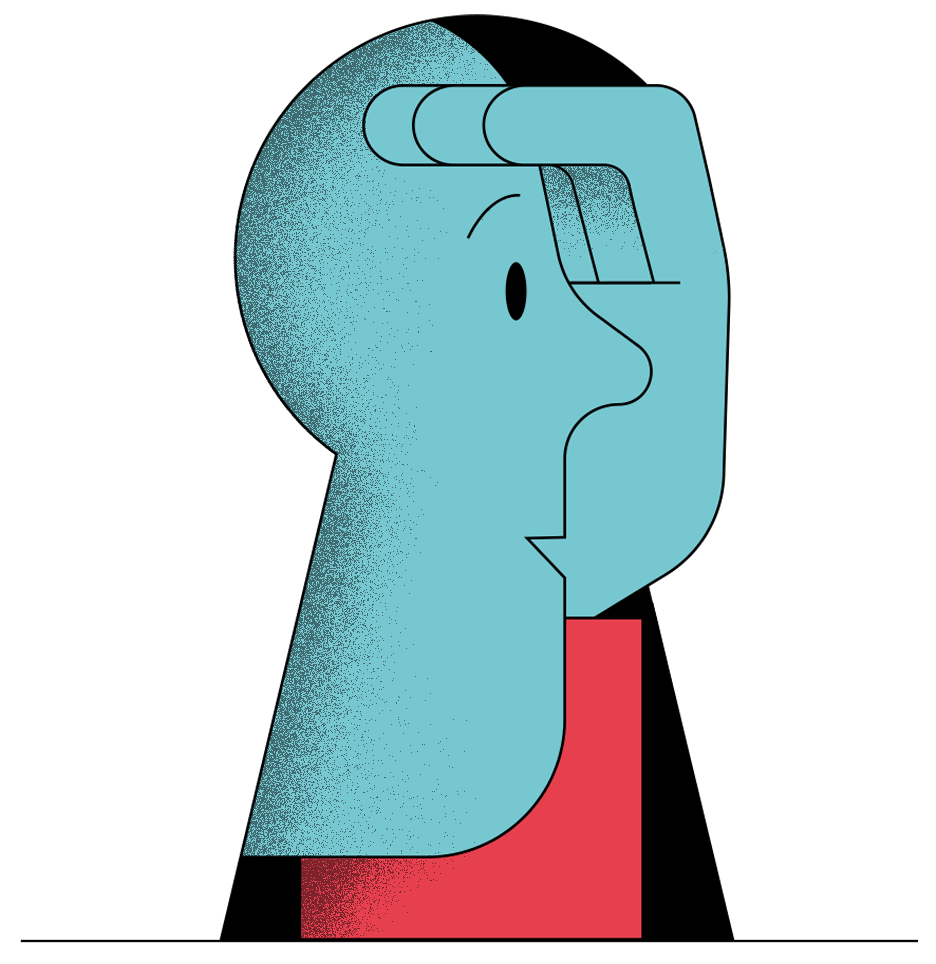 Simply sign in or register to continue.
Registration is free and takes seconds.
In association with