Could algorithms get to know us better than we know ourselves? From artificial intelligence to humanoid robots, smart technology will transform our daily lives. The Smart Technology & Living special report, published in The Times, features ground-breaking insights into how voice search has the potential to damage brands and notably the potential power Amazon holds over the future consumer. The online dating industry is also set to be revolutionised as we discover the impacts smart technology can have on matchmaking. Societal issues of social care and the possibility of robots becoming our friends highlight how significant and widespread the proliferation of smart tech will be in the near future. Also featured is an infographic on the voice-enabled speaker market and moral questions on how so-called smart guns could cut deaths in America
Please register to download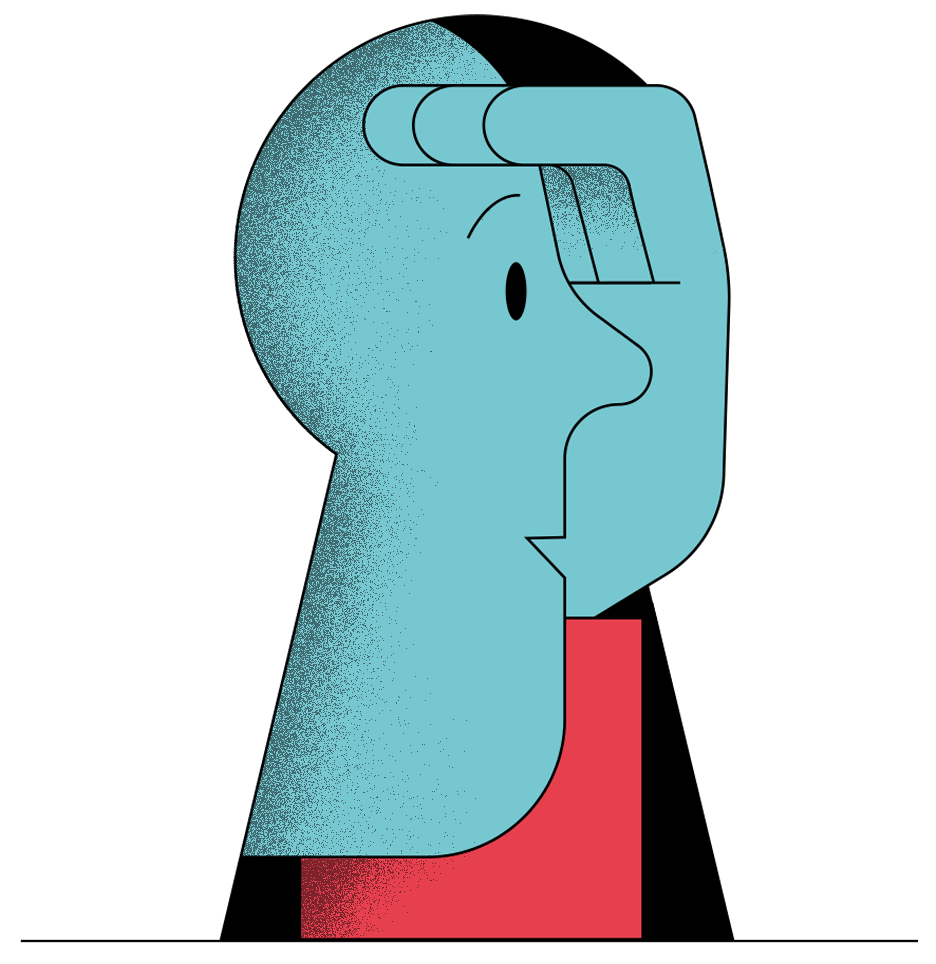 Please register to download this report. Registration is 100% free and provides access to all the latest insight and analysis shaping business today.
In association with
Should robots resemble humans or be easily distinguished from their masters?

It's hard to know what the exact breakout application of the connected-home segment will be in the UK

Are smart firearms the answer to the increasingly desperate tragedy of gun-related deaths in the United States?
Sponsored content
---
Home automation is enabling people to live smarter and more securely by intelligently connecting the various devices within their home. A lack of user understanding and concerns around data privacy have kept the technology in an early adoption phase, but a focus on innovation and security in companies such as Bosch is set to change all that

A lack of awareness has held back adoption of smart-home products, but as the technology matures and use-cases evolve, consumers are increasingly realising the benefits

A smart home-security system, installed and monitored by experts, gives protection and peace of mind