Robotics & Automation 2019
As robots are increasingly being integrated into society, what changes need to be made in our current system to adapt to this new world? The Robotics & Automation special report, published in The Times, covers the growing ethical and economic questions surrounding an automated future. It examines if robots should be expected to make ethical decisions, why automation isn't an automatic success, and how the future of medicine will be almost unrecognisable. Also featured in an infographic charting how companies will shape the wider business landscape through the preparation of their workforces.
Please register to download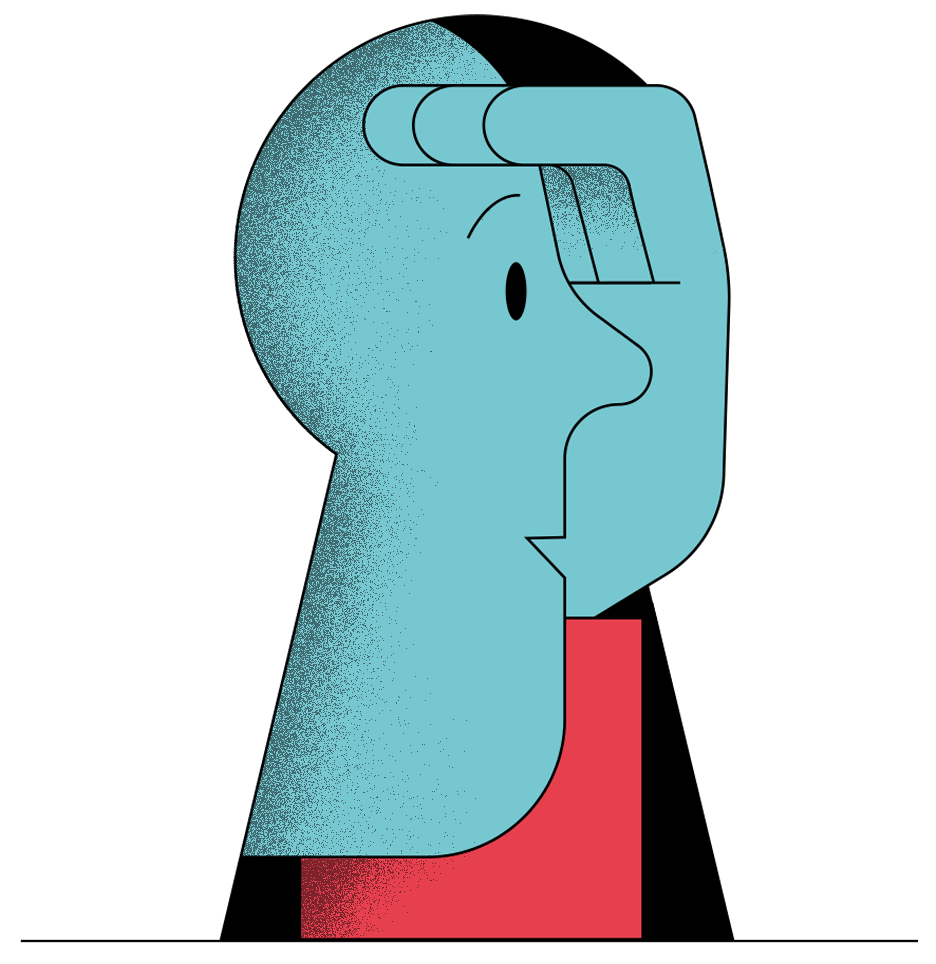 Please register to download this report. Registration is 100% free and provides access to all the latest insight and analysis shaping business today.
In association with