As we are living longer and healthier, older homeowners are looking to unlock equity tied up in their property creating demand for more accessible lifetime mortgage or home reversion plans but a number of obstacles remain. The Retirement & Legacy special report, published in The Times, covers global pension concerns and rising retirement issues. It examines alternative care home options, whether property inheritance is widening the wealth gap, and debunks myths around leaving charitable gifts in wills. It explores the uphill battle to transform Brazil's pension system and why the government's reform proposal isn't a sustainable option. Also featured is an infographic charting global concerns about not having enough money in retirement and worrying attitudes to spending and saving among employees worldwide
Please register to download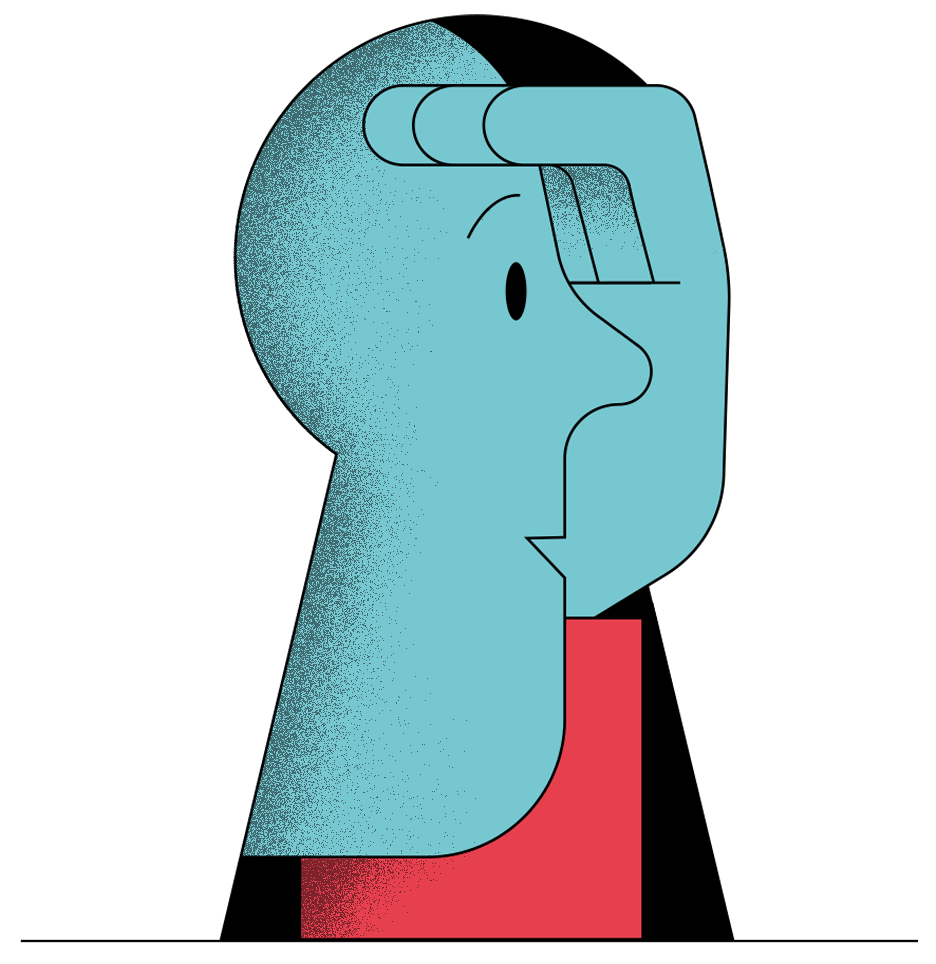 Please register to download this report. Registration is 100% free and provides access to all the latest insight and analysis shaping business today.
In association with
Pensioners are increasingly saving their money, but they are not spending or investing it either

Whether we are increasingly living in a system not necessarily defined by class but by our inherited wealth gets a mixed reception from economists

In the UK, more than £10 billion was donated to charity in 2018, according to the Charities Aid Foundation. Gifts that have been left to charities in wills tend to account for about a third, but a number of myths remain around legacy gifting...
Sponsored content
---
Why rush choosing your options when they are so important?

Generational changes mean you may need a new strategy