In a world where technology, connectivity and workforce mobility are the norm, businesses of all sizes are faced with ensuring consistent success in project delivery. Yet current project management approaches result in the proposed schedule and budget being missed in a third of cases. This report explores how capitalising on mobile and cloud technologies, risk management best practice and key developments in recruitment will ensure businesses derive maximum value from project investment in 2014.
Please register to download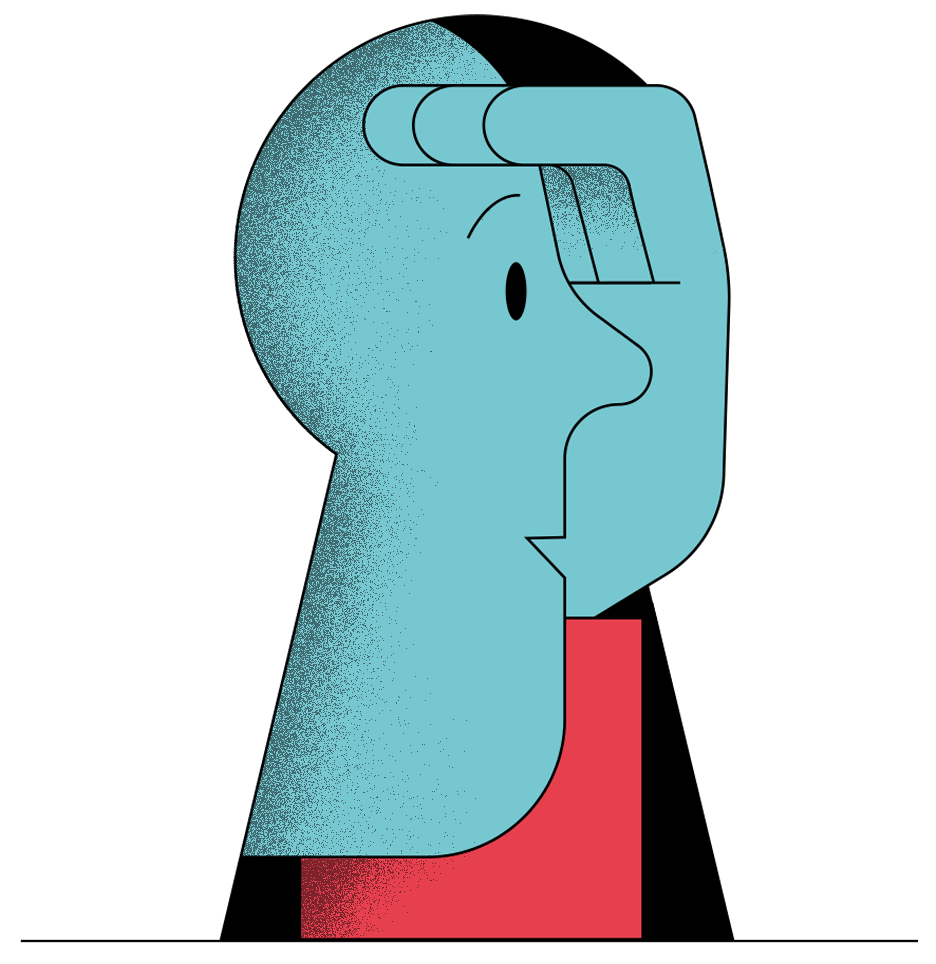 Please register to download this report. Registration is 100% free and provides access to all the latest insight and analysis shaping business today.
In association with