Product Design & Innovation 2019
50 per cent of consumers are willing to pay more for a product that is designed to be reused or recycled, making sustainable innovation the holy grail of modern design. The Product Design & Innovation special report, published in The Times, explores how innovation is driving creative thinking around sustainability, leadership, and technology. It examines how artificial intelligence can power creative thinking through processing and analysing large amounts of data and how it will inspire human innovation further. It looks at how bold leadership could see corporates transform to becoming disruptors in the industry. Also featured is an infographic looking at Apple's value of innovation through their share price and innovation rate, and what this means for the company's future.
Please register to download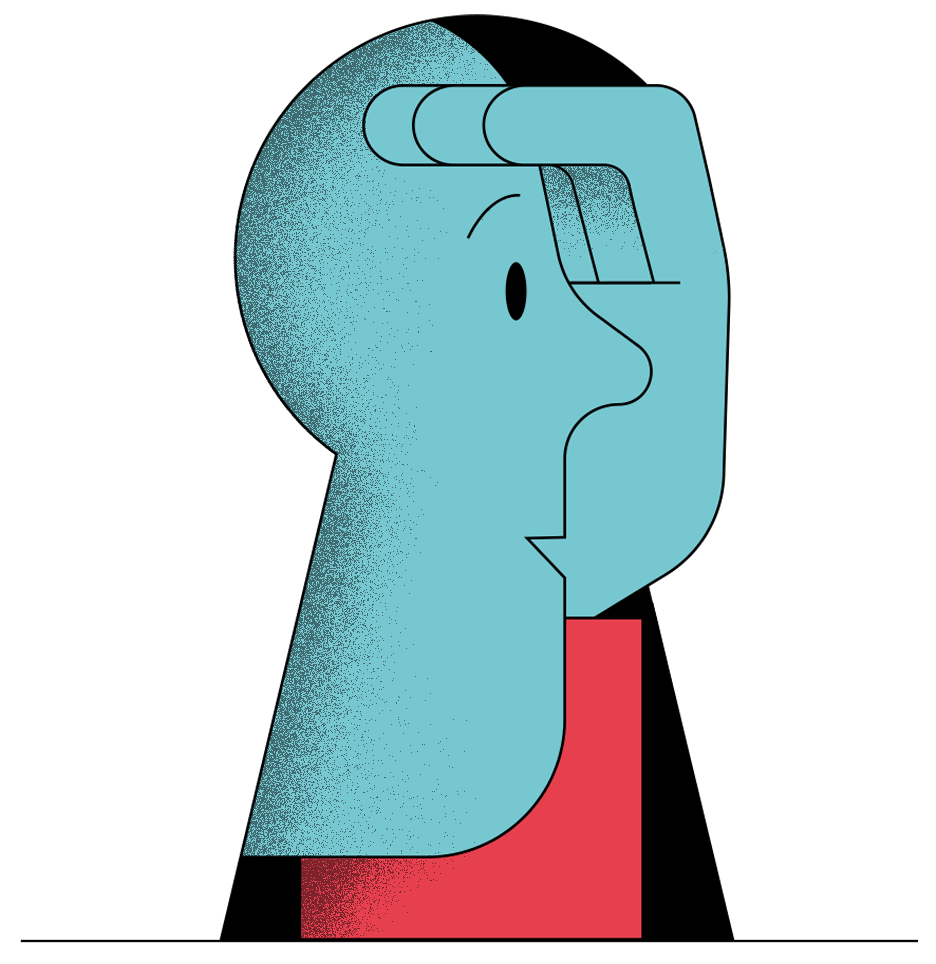 Please register to download this report. Registration is 100% free and provides access to all the latest insight and analysis shaping business today.
In association with