The Path to a Greener Future
With all eyes on world leaders at COP26 in Glasgow, businesses are also looking at how they can contribute to reducing climate change and improve the sustainability of their operations.
Please register to download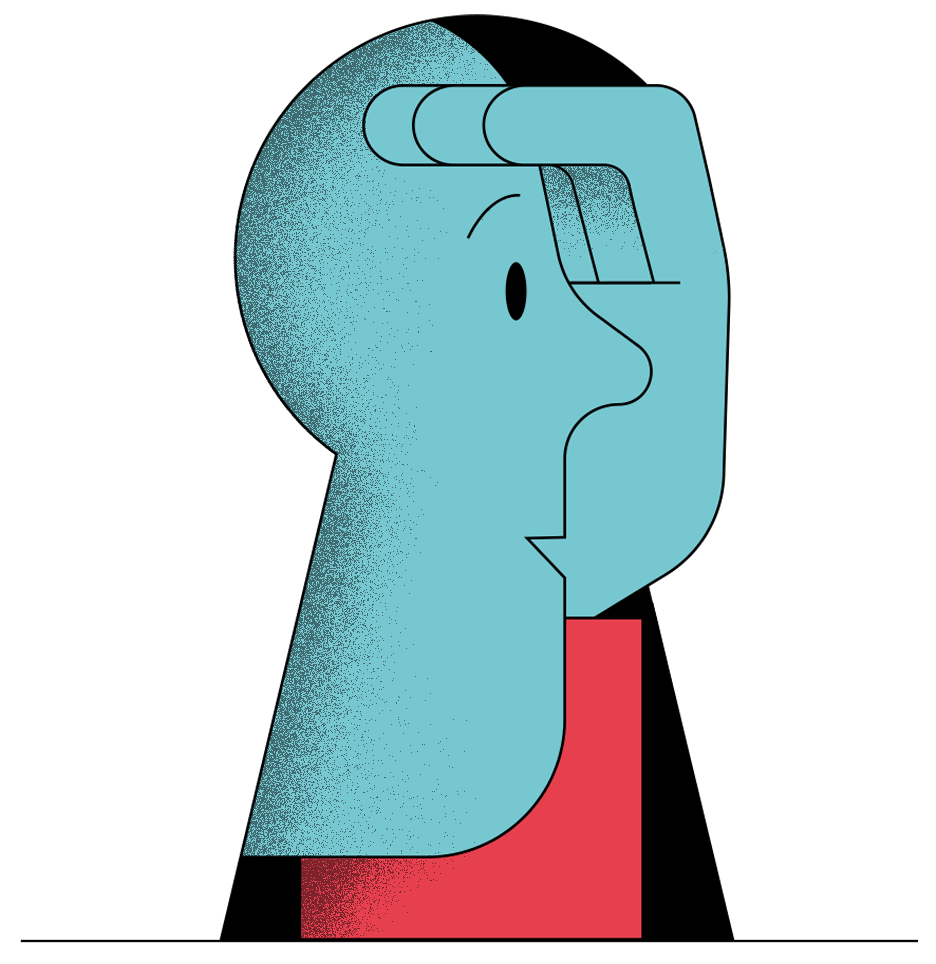 Please register to download this report. Registration is 100% free and provides access to all the latest insight and analysis shaping business today.
In association with
Forecasts indicate that we're heading for disastrous levels of global warming. It might be time to accept that...

Achieving carbon neutrality is likely to remain a pipe dream unless the government and the private sector make...

Unilever's former boss wants to transform the private sector by persuading all corporate leaders to create purpose-driven enterprises....