Please register to download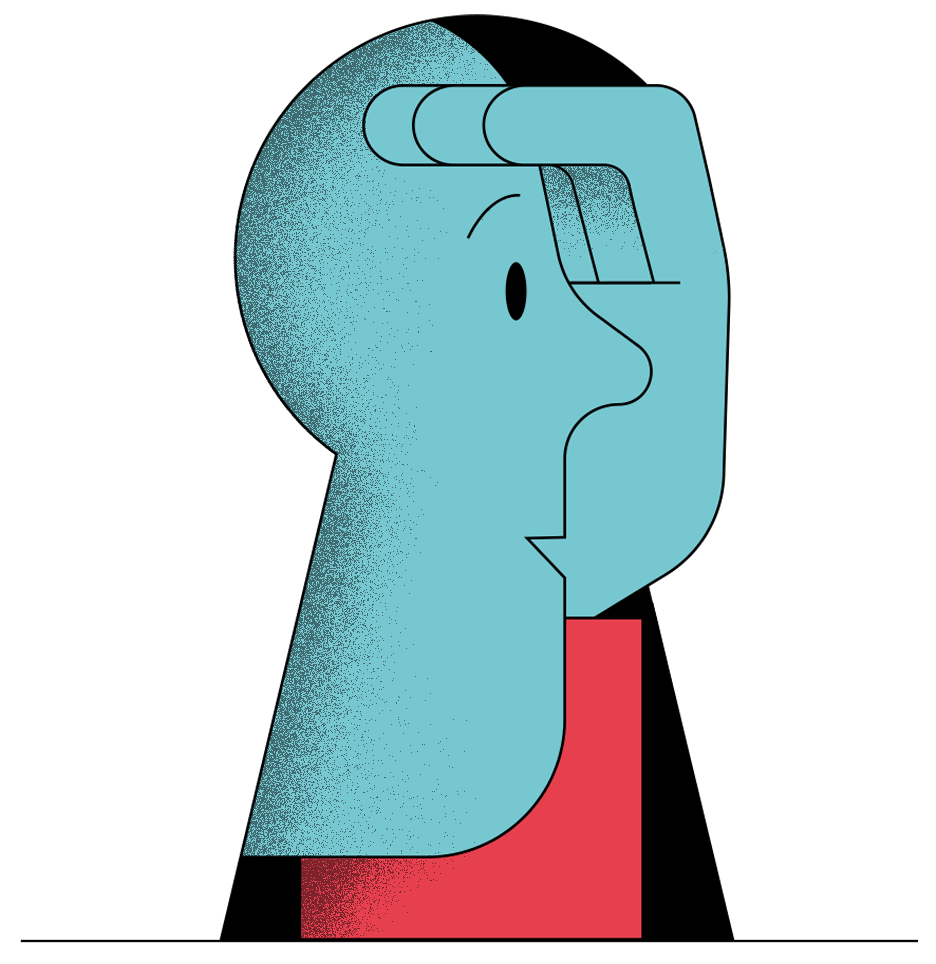 Please register to download this report. Registration is 100% free and provides access to all the latest insight and analysis shaping business today.
In association with
New models of working mean companies will need to provide tech support to staff wherever and whenever they're...
Sponsored content
---
People's reliance on devices in their work and personal lives is stronger than ever, meaning any tech problem...

Dealing with customer problems at the first go can have huge benefits both for the customer and for...