Mid-market companies make up 1.5 per cent of firms, but contribute an immense 30 per cent of private sector revenues. With 85 per cent of companies looking to maintain or increase investments over the next year, MSBs are the epicentre of M&A activity and global expansion. This report looks at how this undervalued sector needs to capitalise on R&D investment, big data, increasing exports and emerging markets to reach its potential.
Please register to download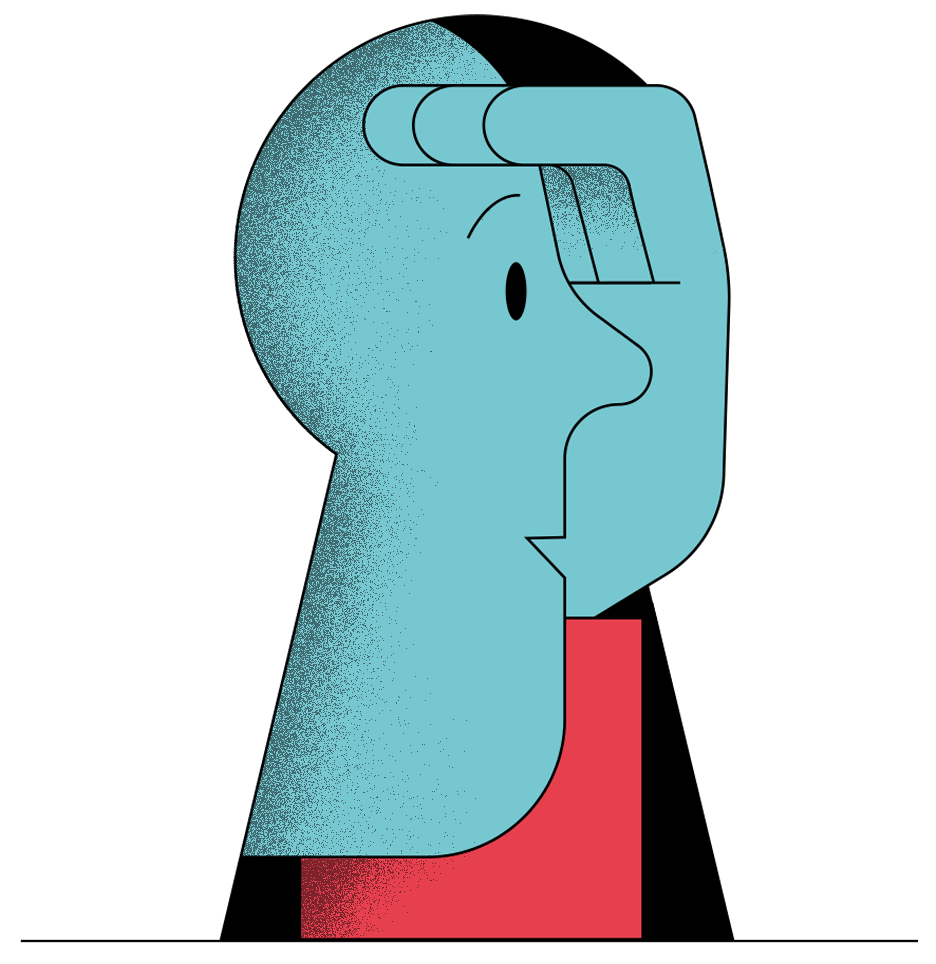 Please register to download this report. Registration is 100% free and provides access to all the latest insight and analysis shaping business today.
In association with