Manufacturing is undergoing the fourth industrial revolution. Actionable big data and real time insights are increasing agility. Digital native millennials are disrupting the workforce. The Manufacturing 2020 digital report features comments from industry thought leaders and business cases putting the customer at the heart of strategy.
Please register to download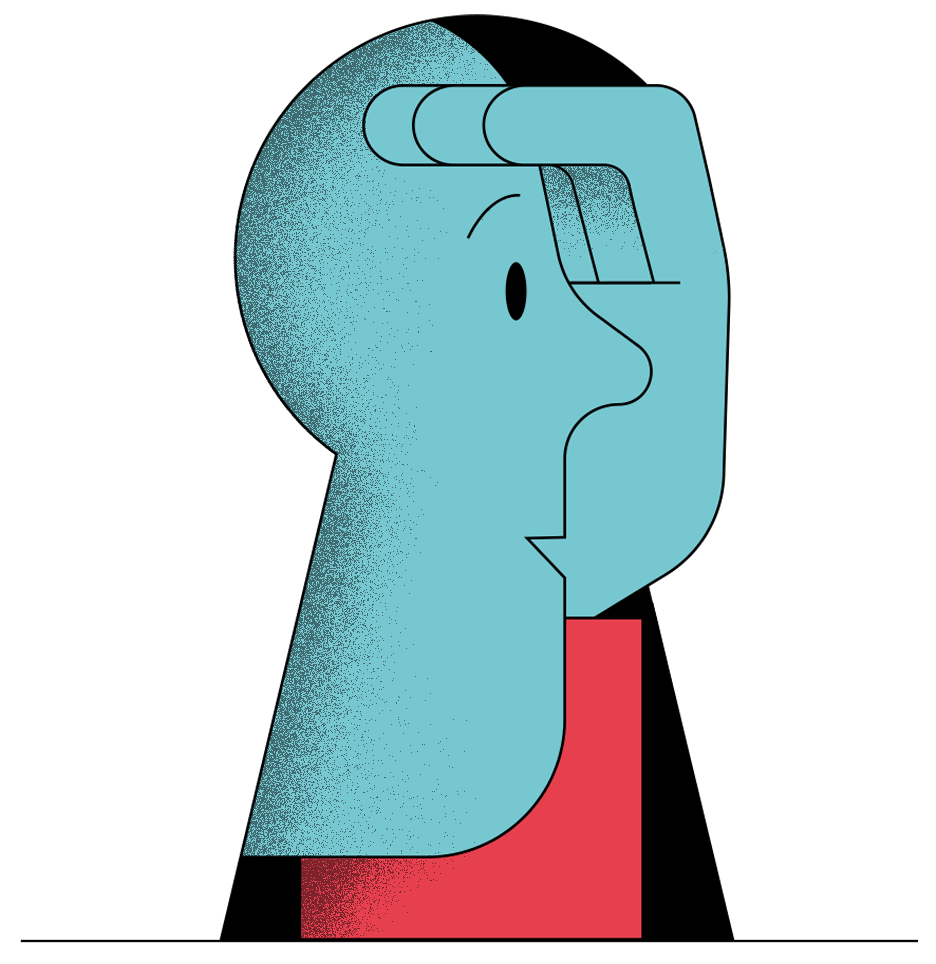 Please register to download this report. Registration is 100% free and provides access to all the latest insight and analysis shaping business today.
In association with