From virtual hearings to legal advice on social media, our Legal Innovation special report, published in The Times, covers how the legal sector is transforming and adapting including legal technology, 'uberisation', and more. The featured infographic examines the lack of representation in law firms and why it isn't only bad for business but also society overall.
Please register to download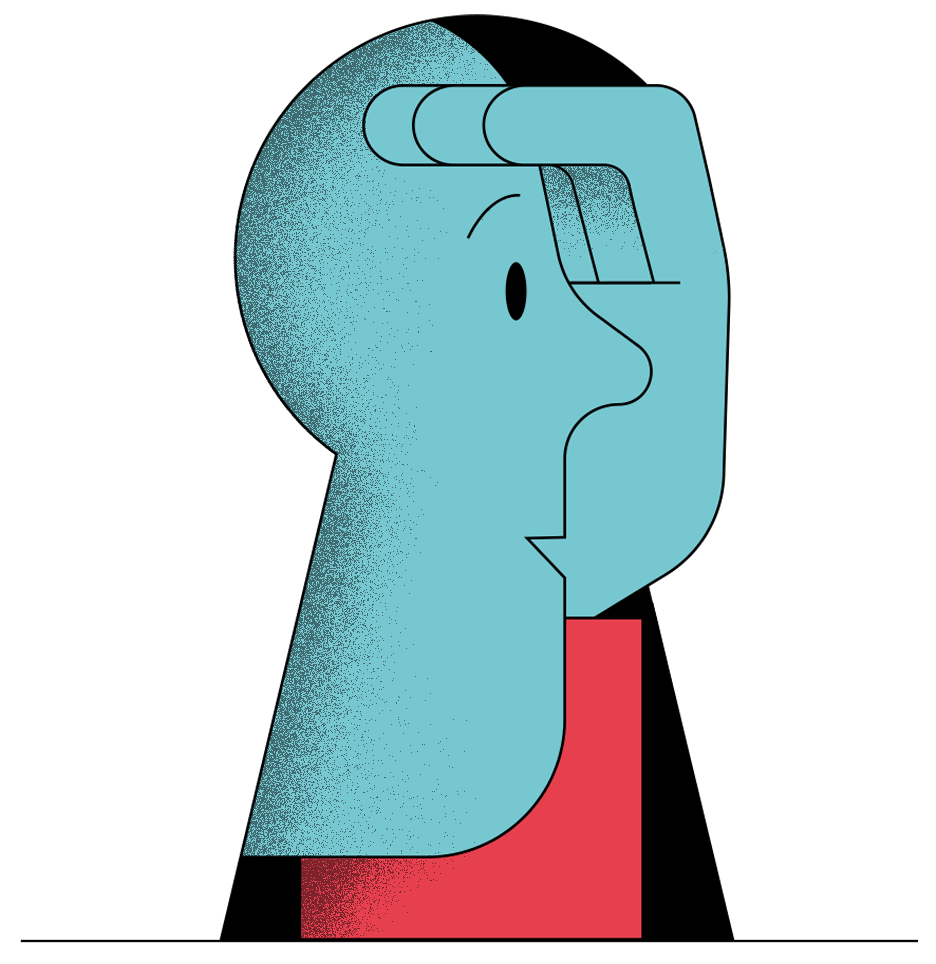 Please register to download this report. Registration is 100% free and provides access to all the latest insight and analysis shaping business today.
In association with
Far from being a little-considered legal adviser, in-house counsel has becomea key figure in business strategy and, as...
Sponsored content
---
Freeing trapped data can transform the legal department into a value-generating force driving business forward Promoted by Onna The...

The power of artificial intelligence and machine-learning to revolutionise document review and ediscovery just went one stage further Promoted...

Technology can free legal departments from repetitive, low-value work, allowing time to concentrate on more important matters Promoted...