Law firms are finally embracing modernisation and preparing the next generation of lawyers for the digital age. The Legal Innovation special report, published in The Times, reveals how law firms are under increased pressure to keep up with the latest tech innovations. The report tracks the strategic use of artificial intelligence within legal services, the rise of the online courtroom and asks are we about to see more UK-US mergers?
Please register to download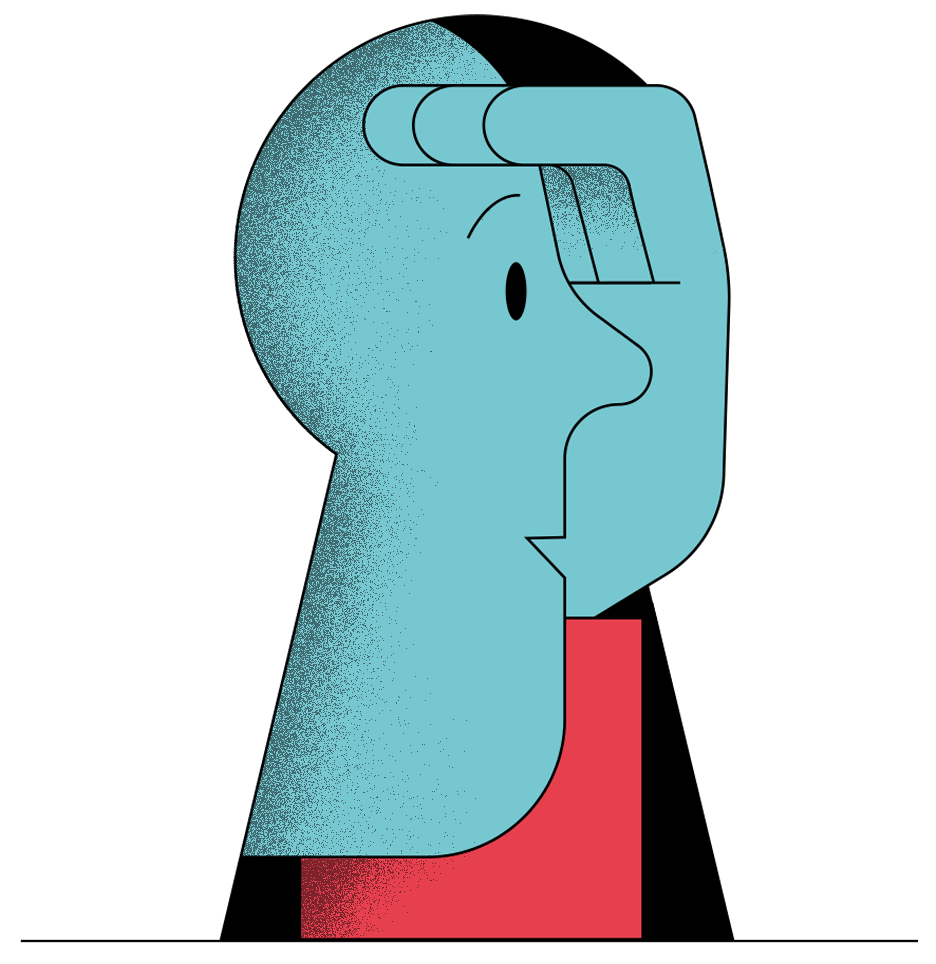 Please register to download this report. Registration is 100% free and provides access to all the latest insight and analysis shaping business today.
In association with