Frequently painted as archaic and set in its ways, the legal community has faced backlash for a general unwillingness to adopt cost-saving and efficiency-driving technologies and work processes. This report focuses on the critical need for legal professionals and general counsel to get to grips with alternative ways of working; as cloud, cyber security, LPO and mobile technology shake up legal process and become central to improving the bottom line.
Please register to download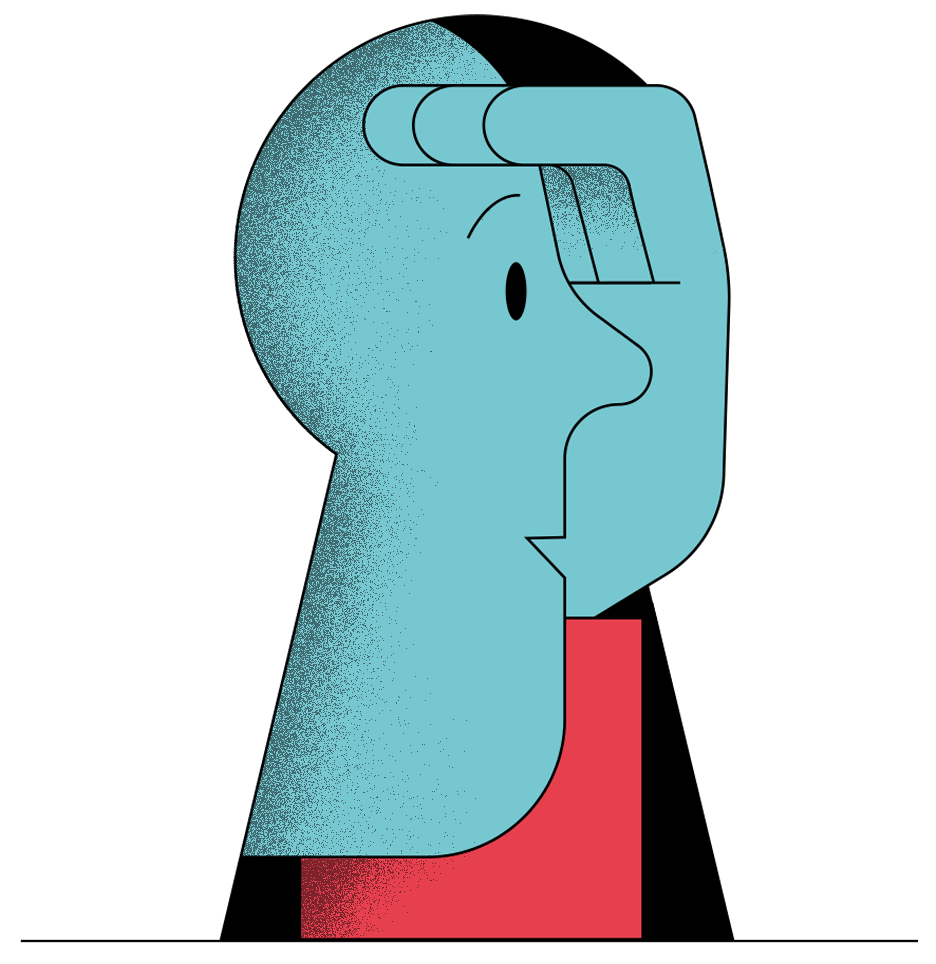 Please register to download this report. Registration is 100% free and provides access to all the latest insight and analysis shaping business today.
In association with