Our IoT for Business special report, published in The Times, examines what the future holds for IoT, how it can help save water, tech adoption, and more. The featured infographic looks at how different industries are implementing IoT across their organisations.
Please register to download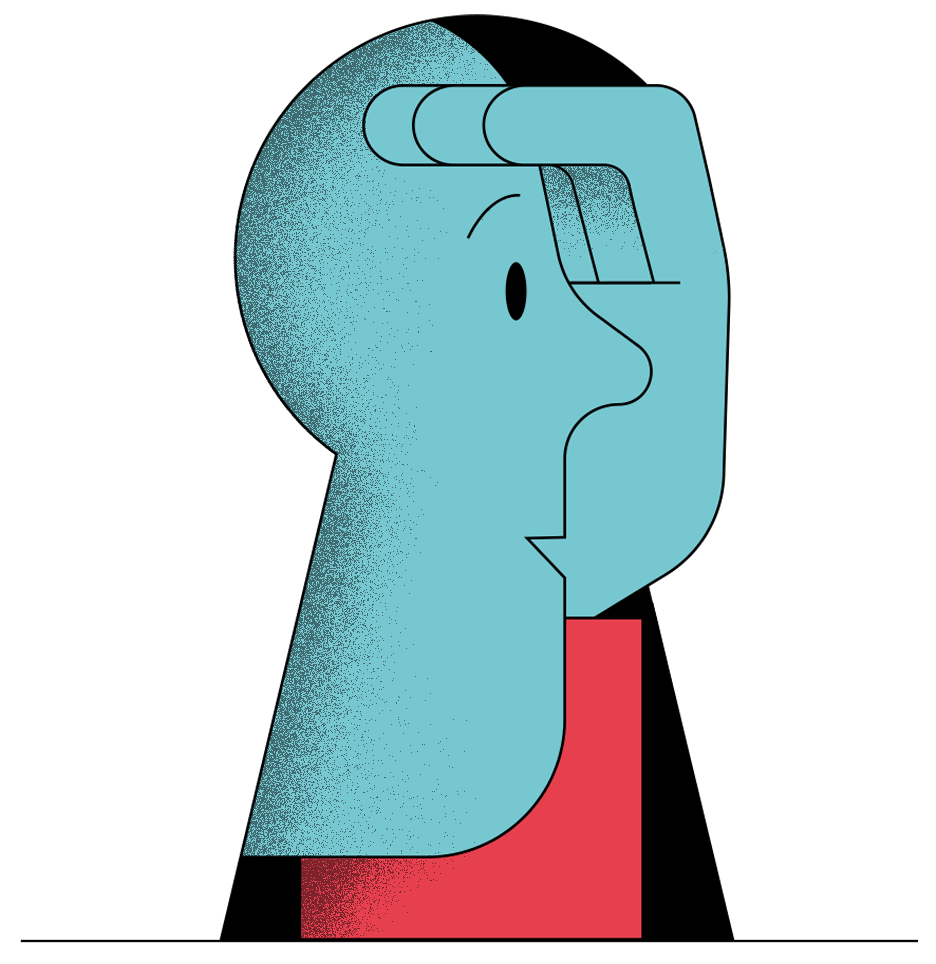 Simply sign in or register to continue.
Registration is free and takes seconds.
In association with