Our IoT for Business special report, published in The Times, examines what the future holds for IoT, how it can help save water, tech adoption, and more. The featured infographic looks at how different industries are implementing IoT across their organisations.
Please register to download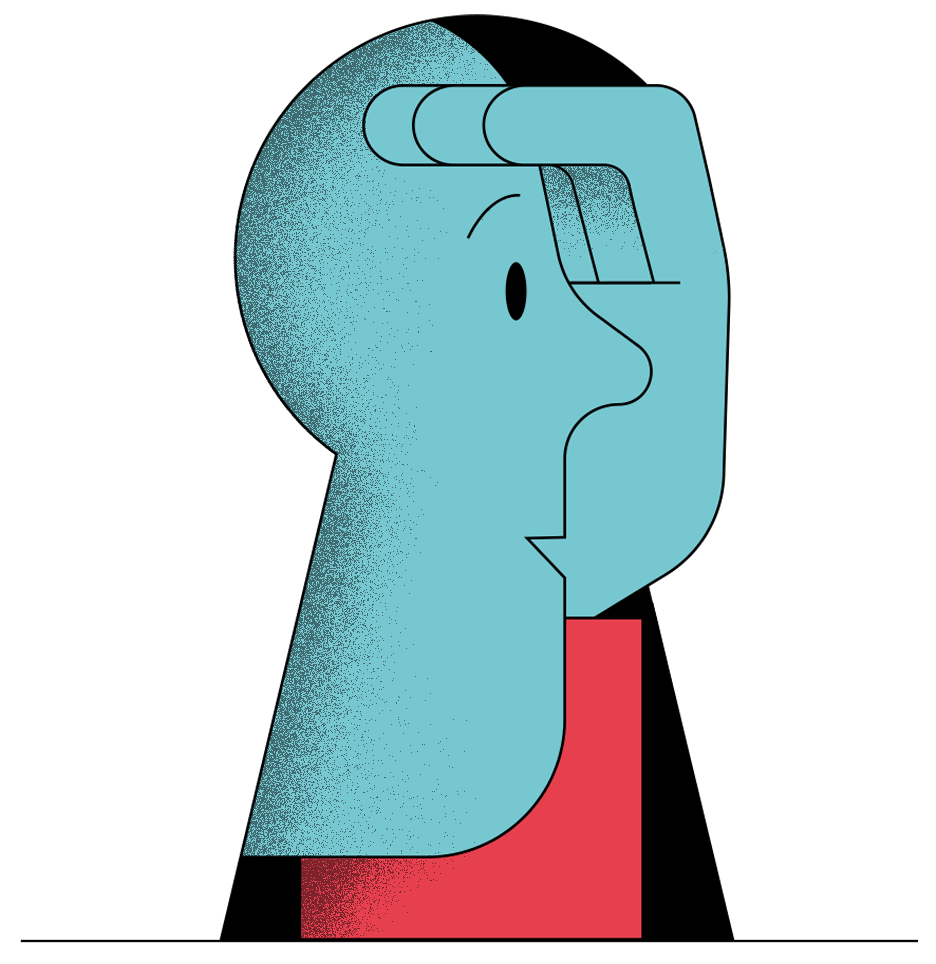 Please register to download this report. Registration is 100% free and provides access to all the latest insight and analysis shaping business today.
In association with
The transformative power of the internet of things has been demonstrated during the coronavirus pandemic, but uptake in...

A truly smart city is one which is built on a free and open exchange of data, supplied...

'It's now about you as senior leaders recognising IoT's impact and understanding the art of the possible' Only four...