Intellectual Property 2014
The value of intellectual property rights, to protect intangible assets, are often only appreciated when infringed by rivals or stolen by employees. Figures from The European Commission show that around 39 per cent of total economic activity in the EU is generated by IP intensive industries, yet IP is often ignored, misunderstood or underused. With big data on the rise, businesses must act early to enforce their IP rights, or they risk losing ground to competitors.
Please register to download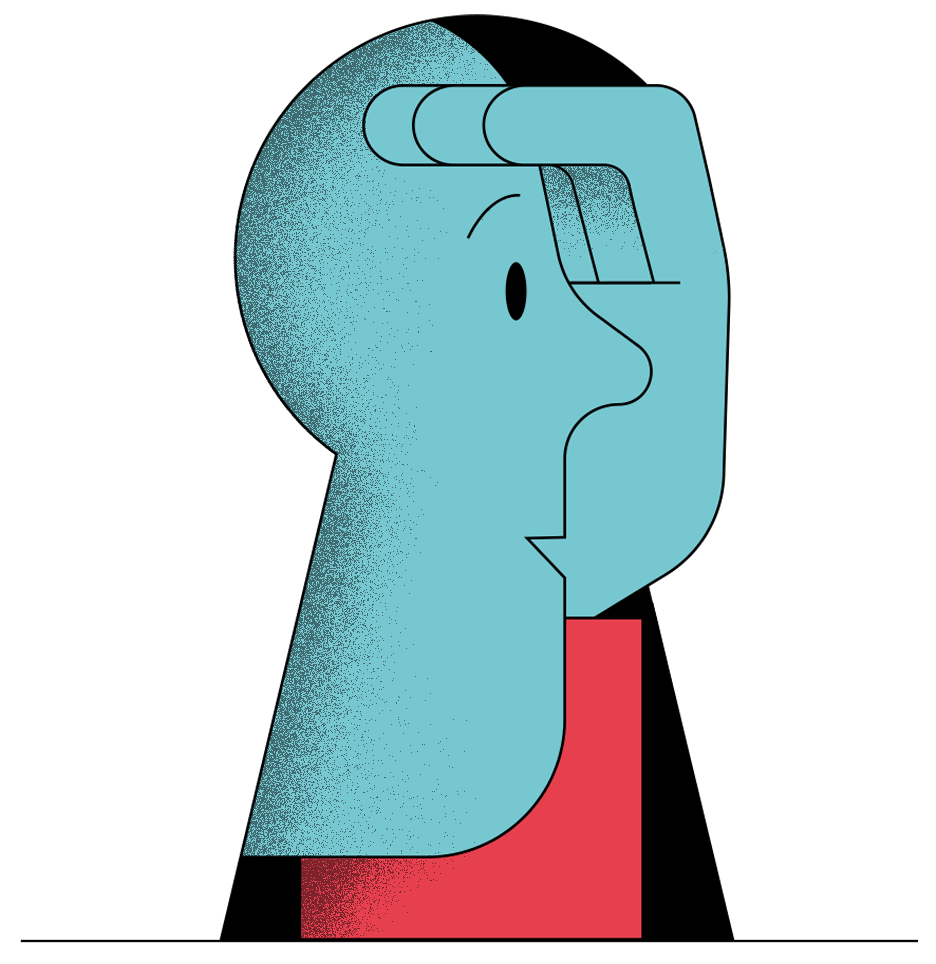 Please register to download this report. Registration is 100% free and provides access to all the latest insight and analysis shaping business today.
In association with