As companies weigh up the future of office working, we examine what it could mean for the future of work perks, those with disabilities and whether hybrid working will really last.
Please register to download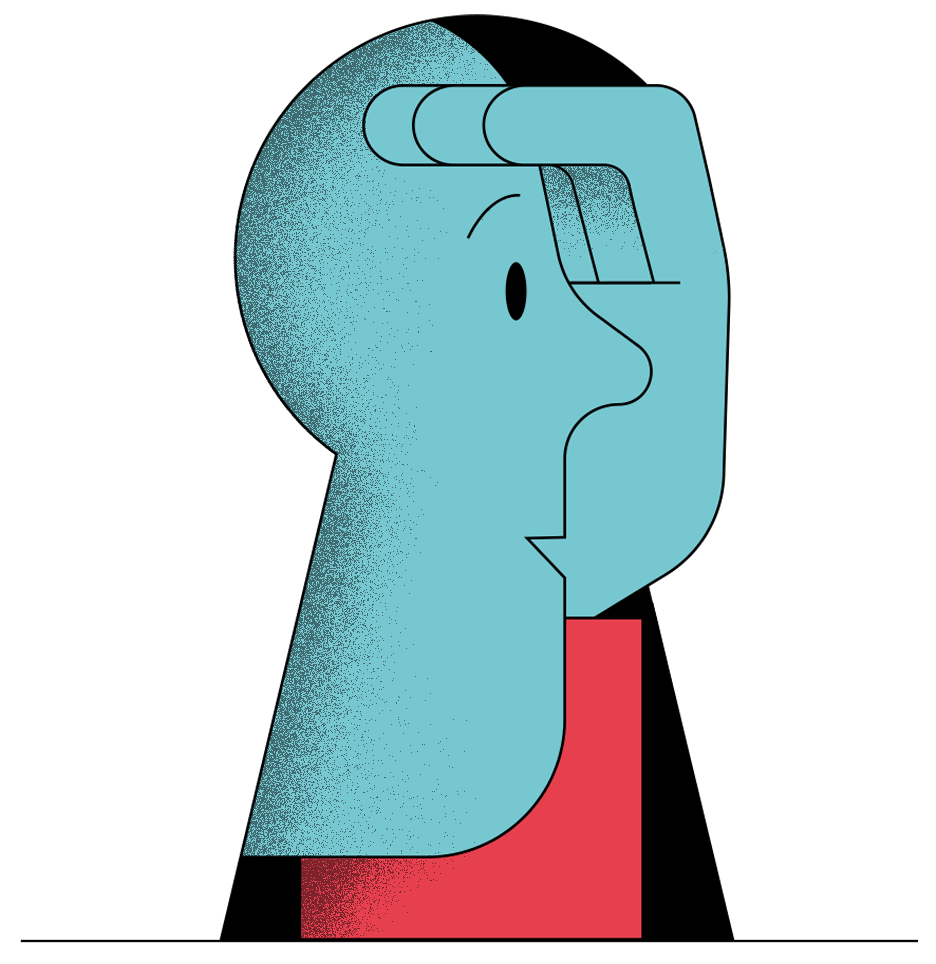 Please register to download this report. Registration is 100% free and provides access to all the latest insight and analysis shaping business today.
In association with
To help business leaders decide how their future workplaces might best operate, three experts with very different views...

As Covid travel restrictions are lifted, could this newfound freedom allow remote workers to work from anywhere in...
Sponsored content
---
A redefined relationship with the office calls for a rethink of traditional workspaces. The Office Group's chief people...

Maximising business value and keeping employees happy and productive in the hybrid working age means tackling many moving parts...