37 per cent of exporting small and medium-sized enterprises reached a growth ceiling in the UK within the first three years of trading. With emerging markets growing at double-digit pace, overseas ambitions could prove essential in ensuring future business growth. This report explores the success of brand Britain abroad, trading prospects in the MINT countries and Europe, how to minimise risk in export markets, and strategies for establishing a foothold overseas.
Please register to download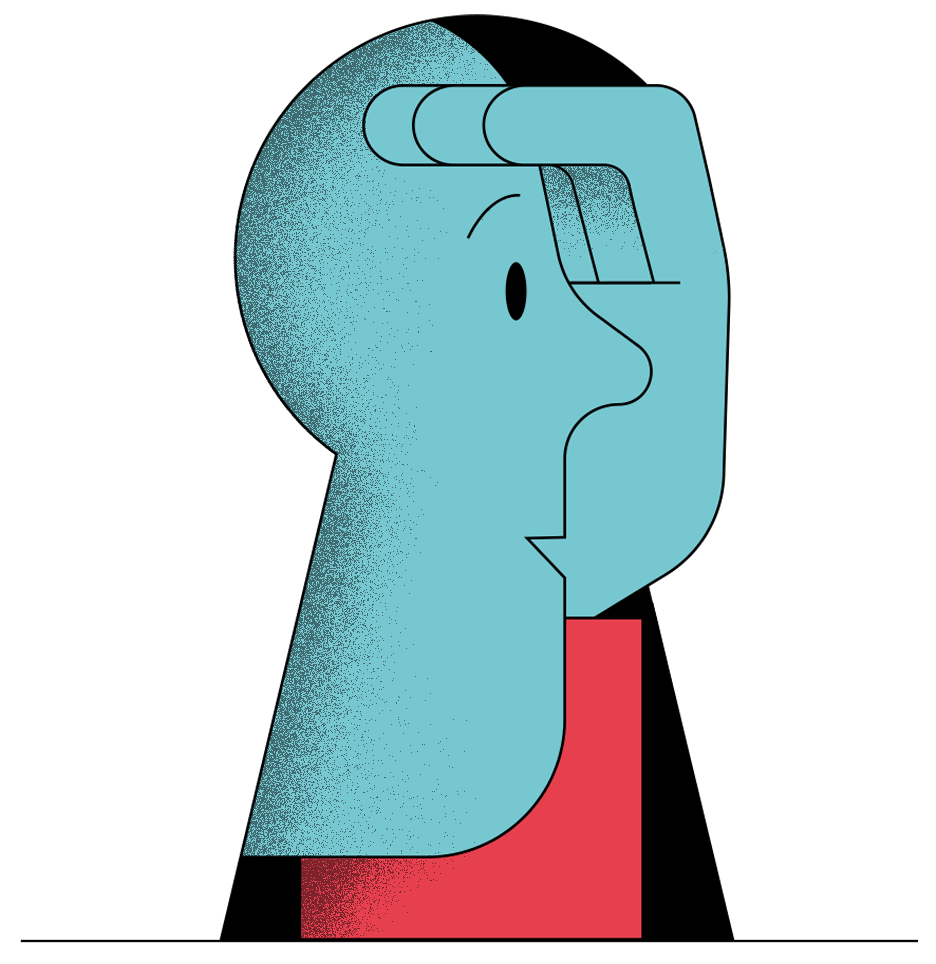 Simply sign in or register to continue.
Registration is free and takes seconds.
In association with