Please register to download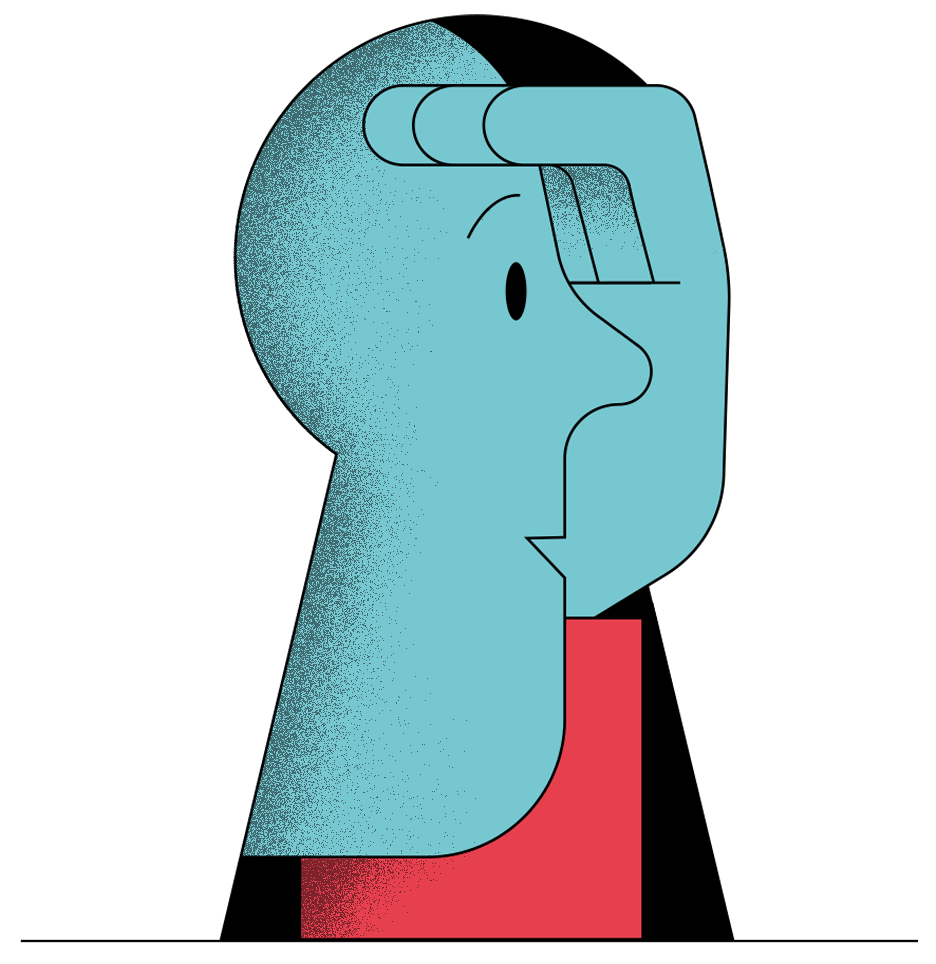 Please register to download this report. Registration is 100% free and provides access to all the latest insight and analysis shaping business today.
In association with
Exporters are closing the UK's trade gap, but to continue to grow overseas British businesses need finance, as Joe McGrath reports

While the global economic situation remains stormy, British companies are charting a course for new trading partners, as Kathryn Hopkins discovers

Technology is nurturing more methods of international payment and financial services than ever before, which is aiding global business expansion, writes Elizabeth Pfeuti
Where in the world should far-sighted businesses look for customers in the next decade and beyond?