Do first impressions of a physical office still count in the digital age when so much business is conducted outside the traditional working environment? The Future Workplace special report, published in The Times, explores the importance of workplaces that look after and trust their employees. It looks at how tech has made communication easier but might be making you lonelier at work, and how repurposing unused shops can bring talent to towns in need of new business. It examines if the WeWork model is working or if it is scaring away entrepreneurs. Also, the featured infographic shows coworking across the world and which cities are highest in demand.
Please register to download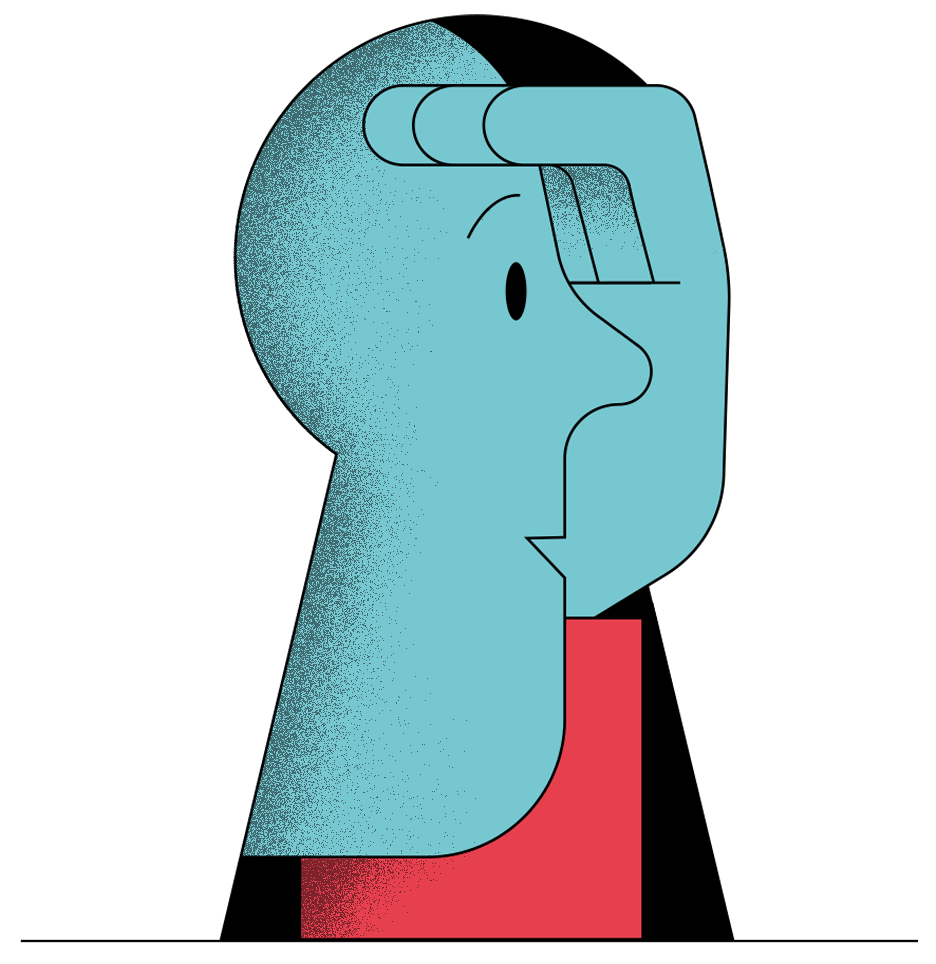 Please register to download this report. Registration is 100% free and provides access to all the latest insight and analysis shaping business today.
In association with