Water has topped the World Economic Forum's Global Risks Report eight years in a row, but neither companies nor consumers seem to be taking the impending crisis seriously enough. The Future of Water special report, published in The Times, covers how embracing artificial intelligence could make the water industry more efficient and questions whether new Ofwat regulation can turn the tide for UK water providers. It explores why people still consider water an abundant resource, even in the face of climate change and a growing global population, and examines how new corporate and social responsibility initiatives can help. Also featured is an interview with the World Economic Forum about their Water Initiative and an infographic on whether hydropower can help solve the climate crisis
Please register to download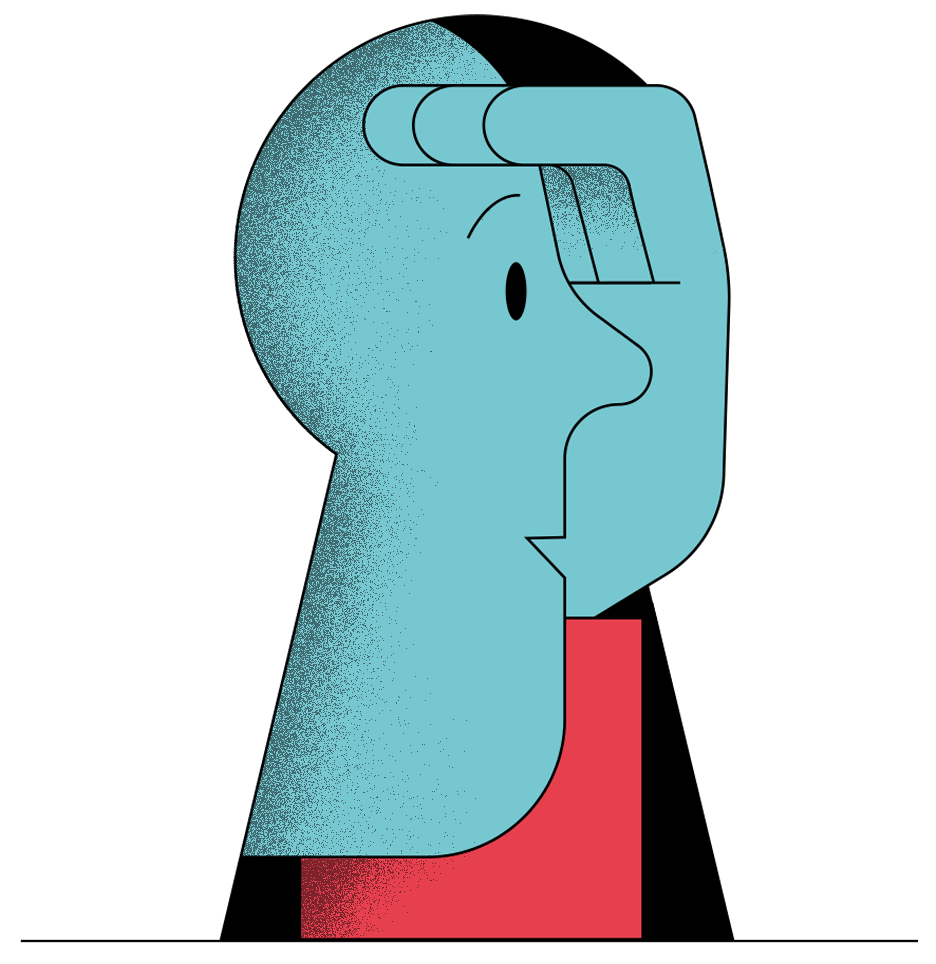 Please register to download this report. Registration is 100% free and provides access to all the latest insight and analysis shaping business today.
In association with
From leak detection to forecasting usage, artificial intelligence has the potential to completely transform the water utilities sector

An interview with Callie Stinson, project lead of the World Economic Forum's Water Initiative

The water regulator Ofwat's latest price review is its most thorough and stringent to date, so how are water providers responding?
Sponsored content
---
Fast-growing populations around the world are accelerating a global water imbalance that is already causing major issues. What needs to happen to combat these challenges?

One third of the world's drinking water is lost from leaking pipes, however effective tools to stop this are available today