Our Future of Retail special report, published in The Times, examines how retail is expected to continue post-coronavirus, what brands need to know about social commerce, the new retail calendar, and so much more. The featured infographic looks at how coronavirus has impacted holiday season shopping and whether shoppers will cut-back and save or indulge more than previous years.
Please register to download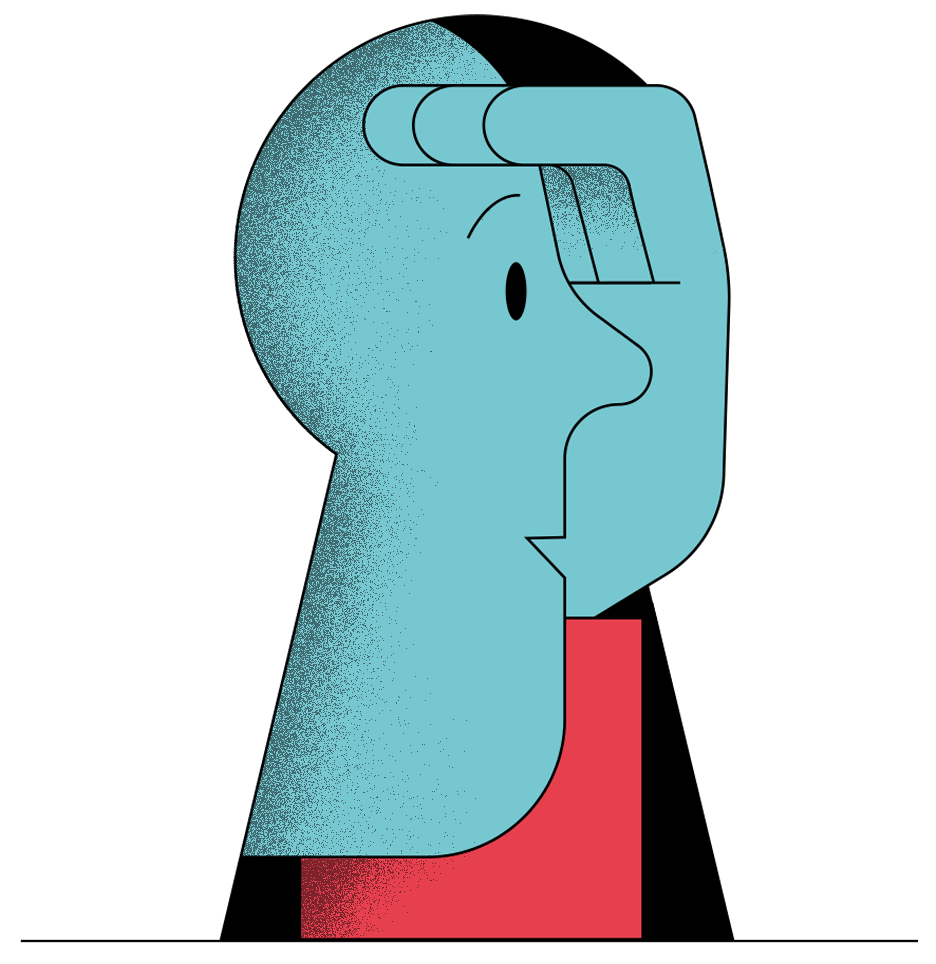 Please register to download this report. Registration is 100% free and provides access to all the latest insight and analysis shaping business today.
In association with