Plastic has been much maligned of late, mostly due to the waste it produces, but there are still huge advantages to the material plus finding alternatives has proved difficult. That makes considering the lifecycle of a product and finding new ways to reuse the material ever more important.
Please register to download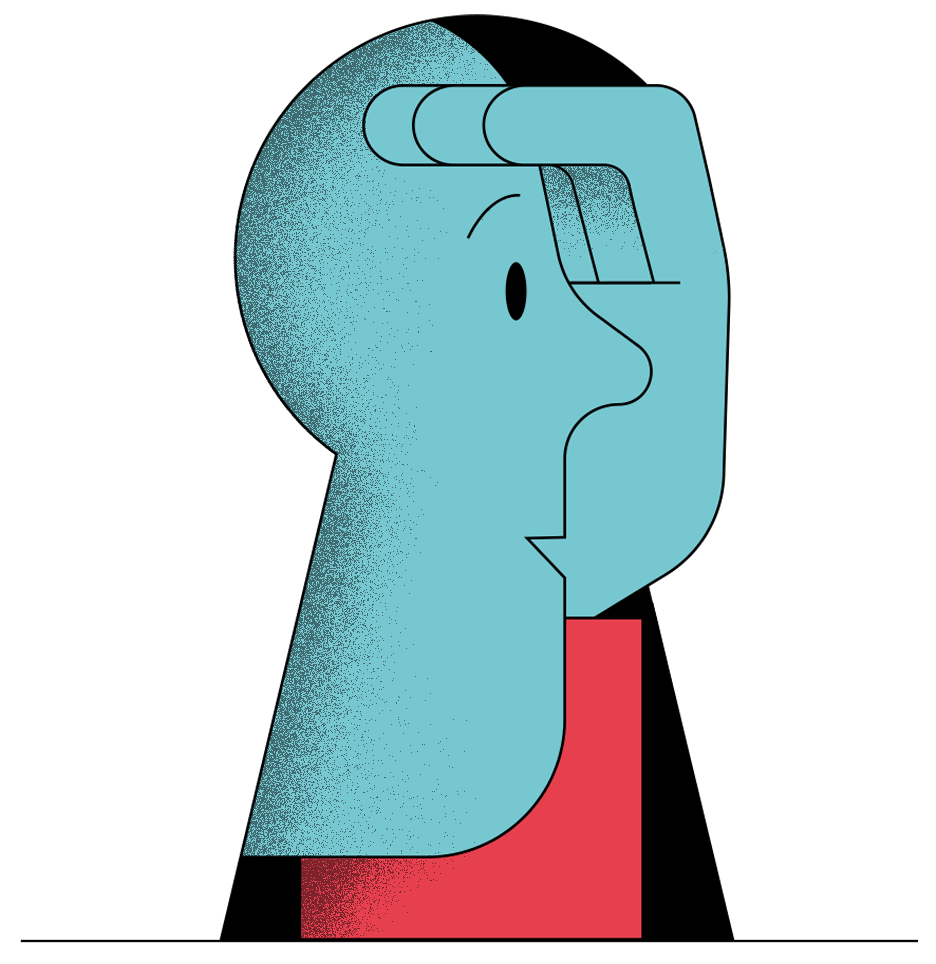 Please register to download this report. Registration is 100% free and provides access to all the latest insight and analysis shaping business today.
In association with
Commercial polymers derived from plant matter have been touted as the sustainable answer to the world's eco-woes, but...

As businesses prepare for a tax on plastic packaging, there are concerns that the government has done too...
Sponsored content
---
A fully compostable plant-based alternative to plastic is set to help an industry facing a huge challenge from...

Plastics can be recycled into countless new products, but what happens during each phase of the circular economy?...