Our Future of Pharmaceuticals special report, published in The Times, examines how COVID is building trust in Big Pharma, rehabilitating psychedelics, vaccine hesitancy, and much more. The featured infographic explores the reasons behind the growing and concerning 'anti-vax' movement.
Please register to download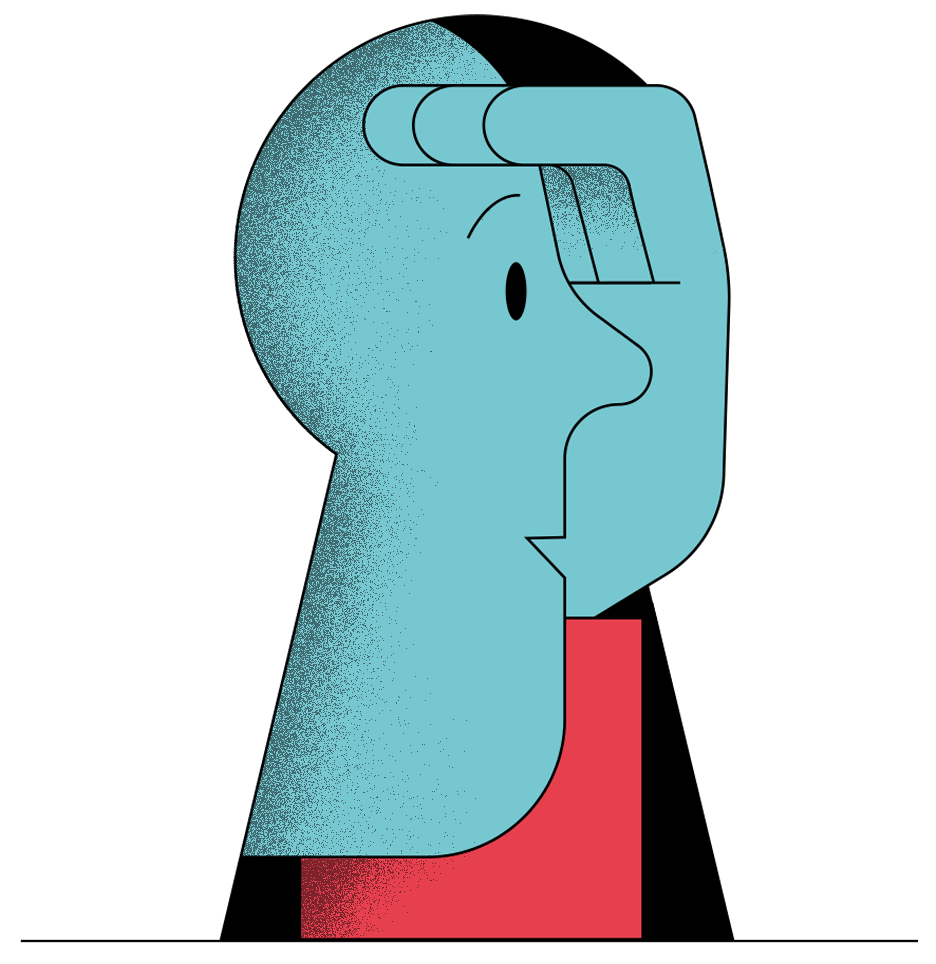 Please register to download this report. Registration is 100% free and provides access to all the latest insight and analysis shaping business today.
In association with
A coronavirus vaccine is on the way, but a big challenge will be convincing vaccine-hesitant people to have...

As coronavirus pushes obesity back onto the front pages, a range of new pharmaceutical treatments is being explored Sir...

'Partnerships will help us beat COVID-19 and the lessons we have learnt can be used in other areas...