Future of Pharmaceuticals 2019
It takes an average of 10-15 years to get a drug to market, but how will artificial intelligence make a difference in the early development stages of drugs? Our Future of Pharmaceuticals special report, published in The Times, explores how the industry is moving to be part of open, learning communities where collaboration is at the forefront. It examines why pharmaceuticals is lagging behind in exploiting technological possibilities and whether we should redefine ageing as a disease. It looks at antimicrobial resistance and what antibiotics are really worth. Also featured is an infographic analysing the global rise of generic drugs.
Please register to download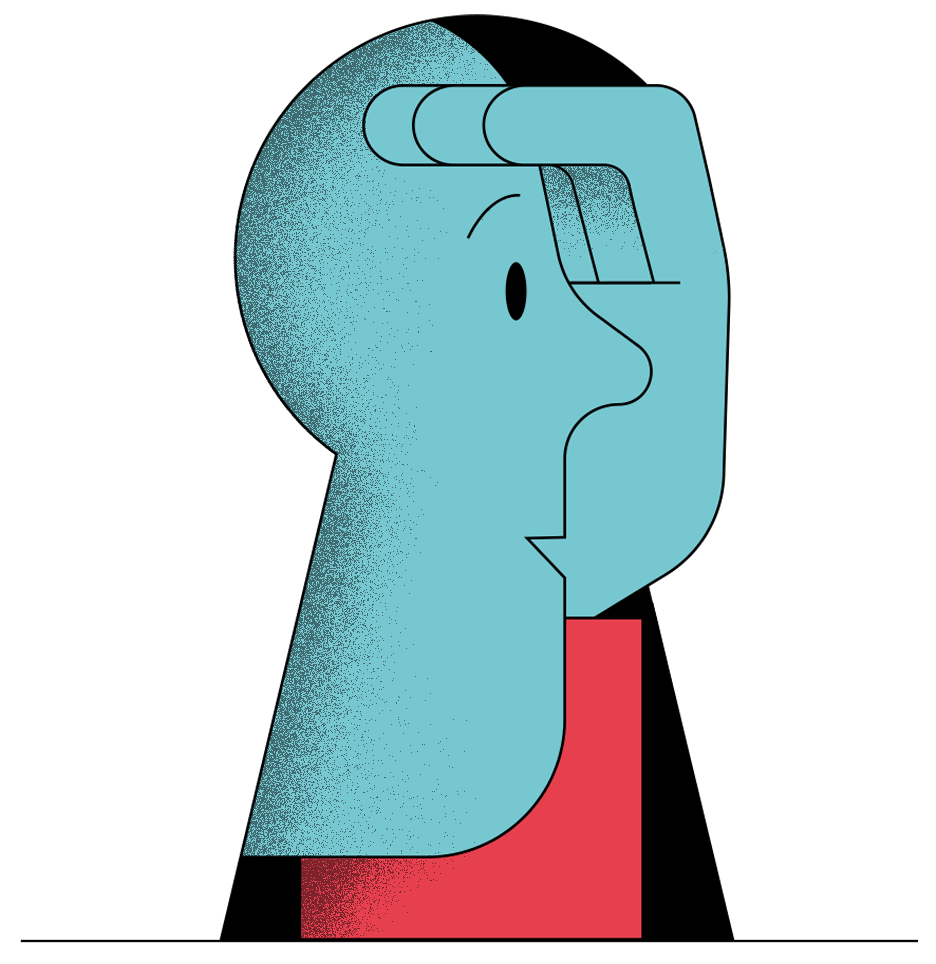 Please register to download this report. Registration is 100% free and provides access to all the latest insight and analysis shaping business today.
In association with