The payments industry has undergone rapid innovation as spending has shifted online. This has facilitated new systems with customer convenience at their heart but also led to a rise in fraud and scams that the industry is trying to address.
Please register to download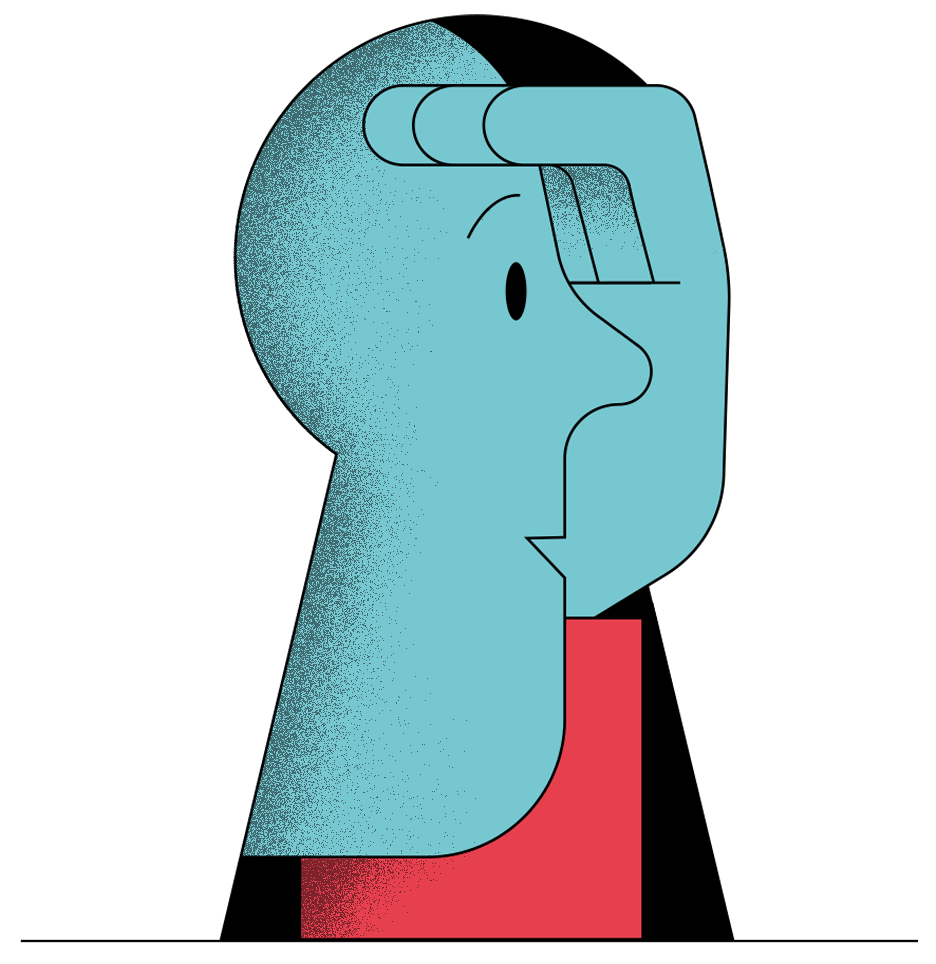 Please register to download this report. Registration is 100% free and provides access to all the latest insight and analysis shaping business today.
In association with
The Central American state's adoption of bitcoin as legal tender could catalyse the use of cryptocurrencies as a...

The Covid crisis has accelerated innovation in payments, fuelling the development of low-touch transaction systems with an emphasis...
Sponsored content
---
Mike Dawson, CEO of the retail finance ecosystem Deko, explains why a more flexible, multi-lender, multi-product approach can...

As the payments landscape enters a period of significant change, five experts from across the payments ecosystem convene...

A proliferation of new payment methods has left consumers with more choice than ever. Emerging technologies will be...