Half of UK shoppers are willing to pay for more eco-friendly packaging, but has the coronavirus changed the game? Our Future of Packaging report, published in The Times, explores the Plastic Packaging Tax, balancing sustainability with design, the benefits of refillables, and more. The featured infographic looks at how consumers feel about using sustainable options to fight packaging waste.
Please register to download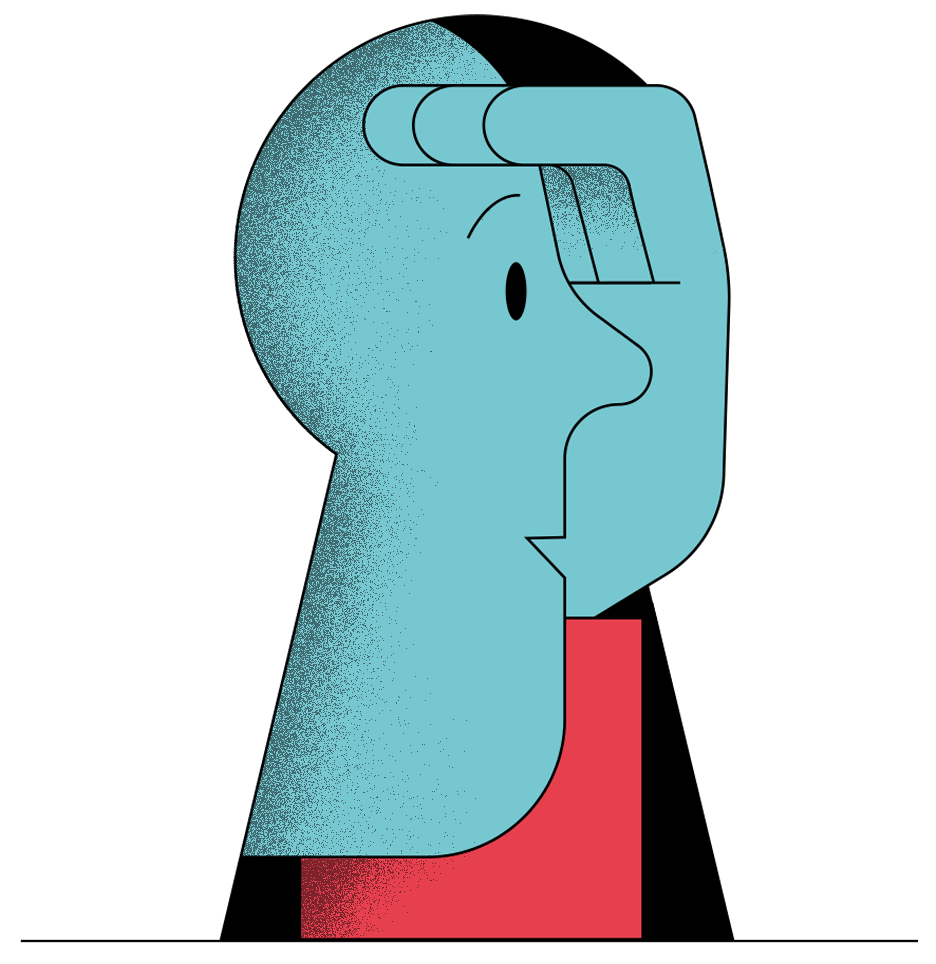 Please register to download this report. Registration is 100% free and provides access to all the latest insight and analysis shaping business today.
In association with
Lockdown provides a golden opportunity for ecommerce brands; it's now up to them to ensure their packaging is...