New research by Raconteur, entitled "Future of Work", reveals interesting emerging trends in the way that UK bosses think about the business, digital and human capital strategies needed in order to manage change effectively and increase workforce performance. The research, sponsored by Google For Work, incorporates the views of 247 senior directors in UK organisations of all sizes, from small businesses to large corporates, with respondents coming from manufacturing, business services, technology, financial services and retail.
Please register to download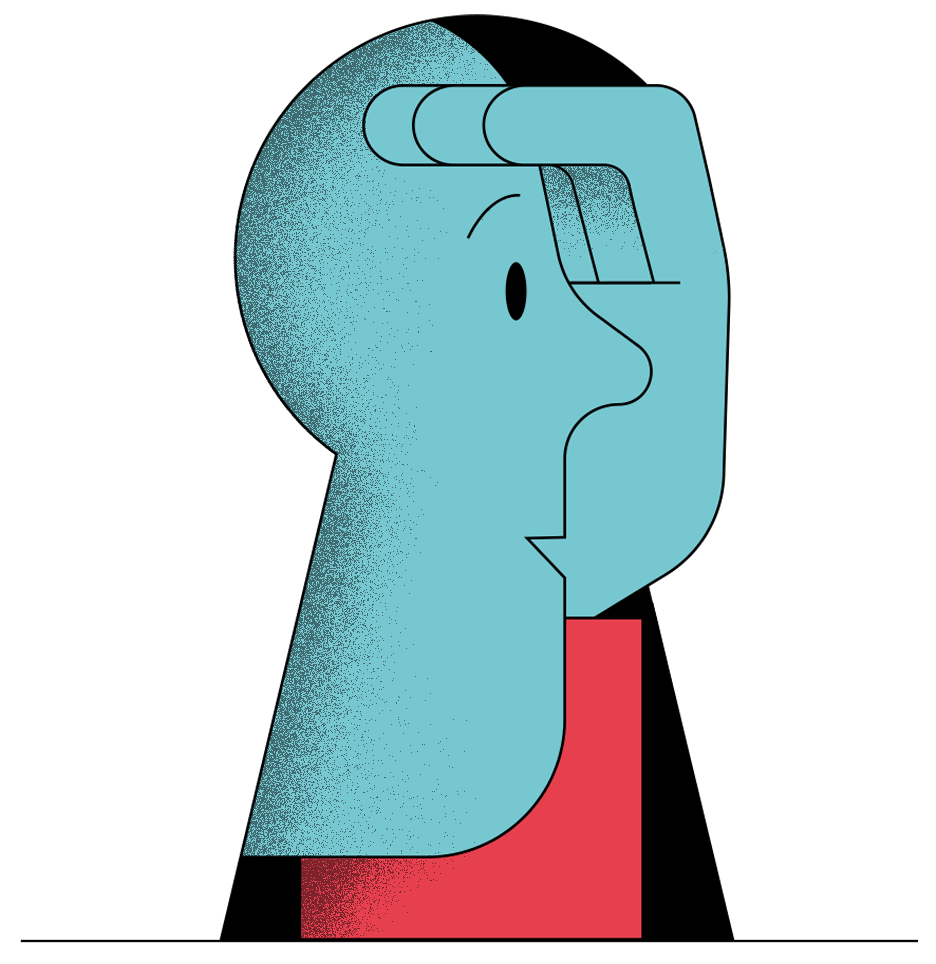 Simply sign in or register to continue.
Registration is free and takes seconds.
In association with