Future of Small Business IT
Every organisation must digitally transform, but the ways to do it can be shaped to each individual business, particularly in the case of agile smaller businesses. Despite myths that the cost of cyber security solutions is beyond the means of a small business, it needn't cost the earth to keep your growing business secure. The Future of Small Business IT report explores the benefits of digitalising the small business, and how to overcome the challenges involved. What is the ultimate trade-off between the entrepreneurial spirit of the small business, and the security imperative all organisations face? How can digitisation enable small businesses to provide the exceptional customer experience that's needed to stay competitive in today's market? And in the context of rapidly changing working practice, how can small businesses harness digitalisation to keep up, to drive the creativity and productivity needed to grow?
Please register to download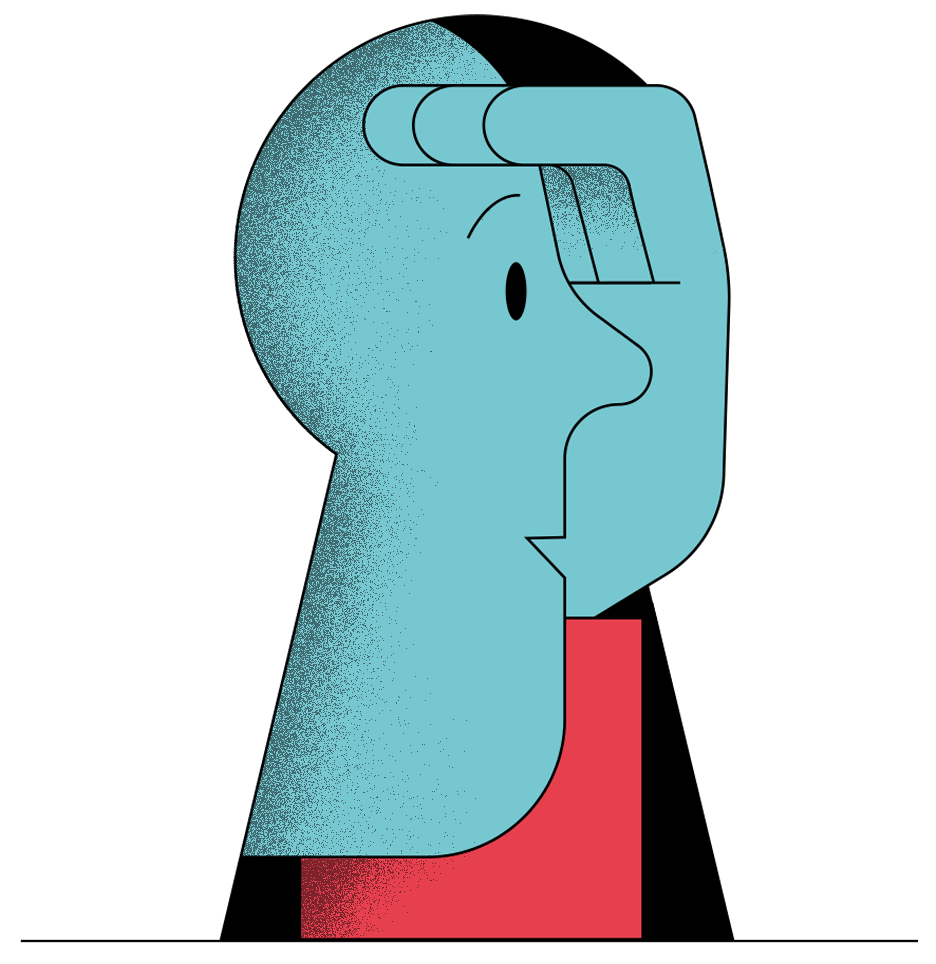 Please register to download this report. Registration is 100% free and provides access to all the latest insight and analysis shaping business today.
In association with