Golf as enjoyed by the well-heeled is in good shape, yet the number of people playing the sport in the UK has dropped to below 3.5 million for the first time in 15 years, to 3.36 million this year. With golf undoubtedly at a crossroads this report looks to its future, exploring the changing relationship between women and the sport, golfing attire's fashion makeover and increasing sponsorship opportunities within the industry. It also looks at the latest advancements in sport psychology, nutrition, physical conditioning and technology that are paving the way for a new era of golf.
Please register to download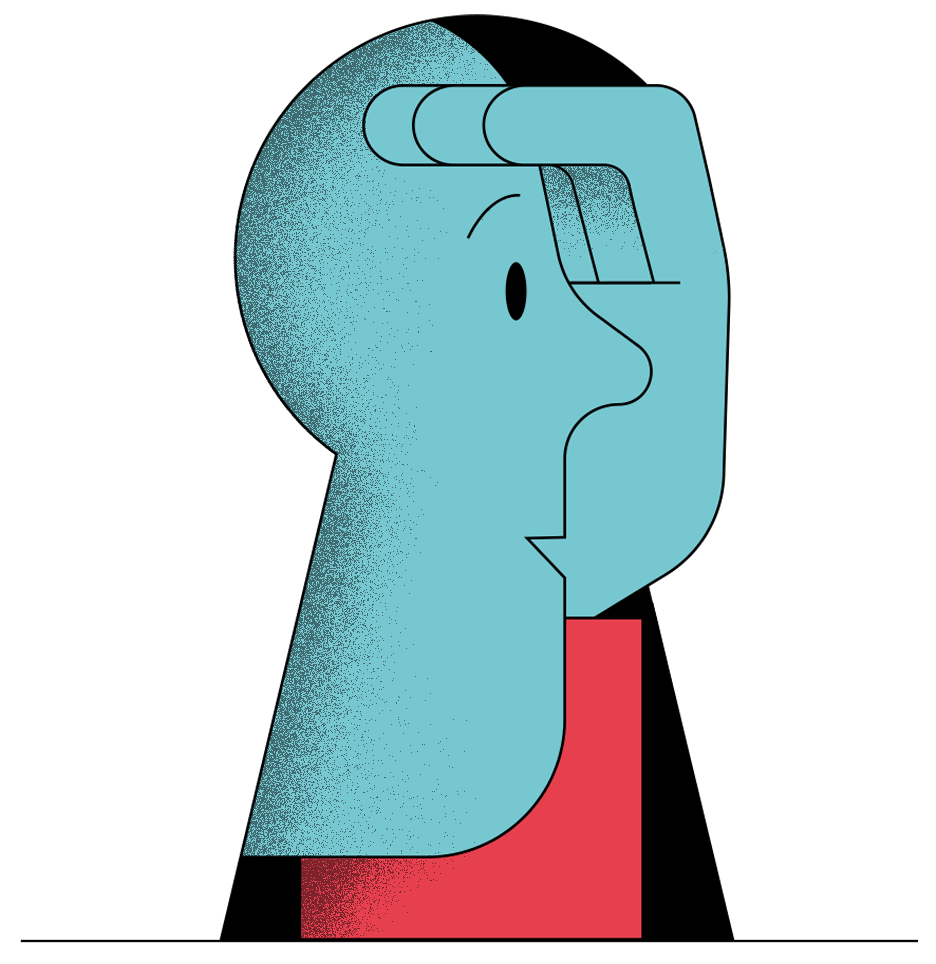 Please register to download this report. Registration is 100% free and provides access to all the latest insight and analysis shaping business today.
In association with