The Future of Marketing and Customer Experience
After a tumultuous 2020 of budget cuts, furlough and redundancies, the marketing industry is looking to rebuild in 2021. From the future of digital advertising without third-party cookies to improving diversity and inclusion and finding new ways to improve lead generation, marketers are facing new challenges.
Please register to download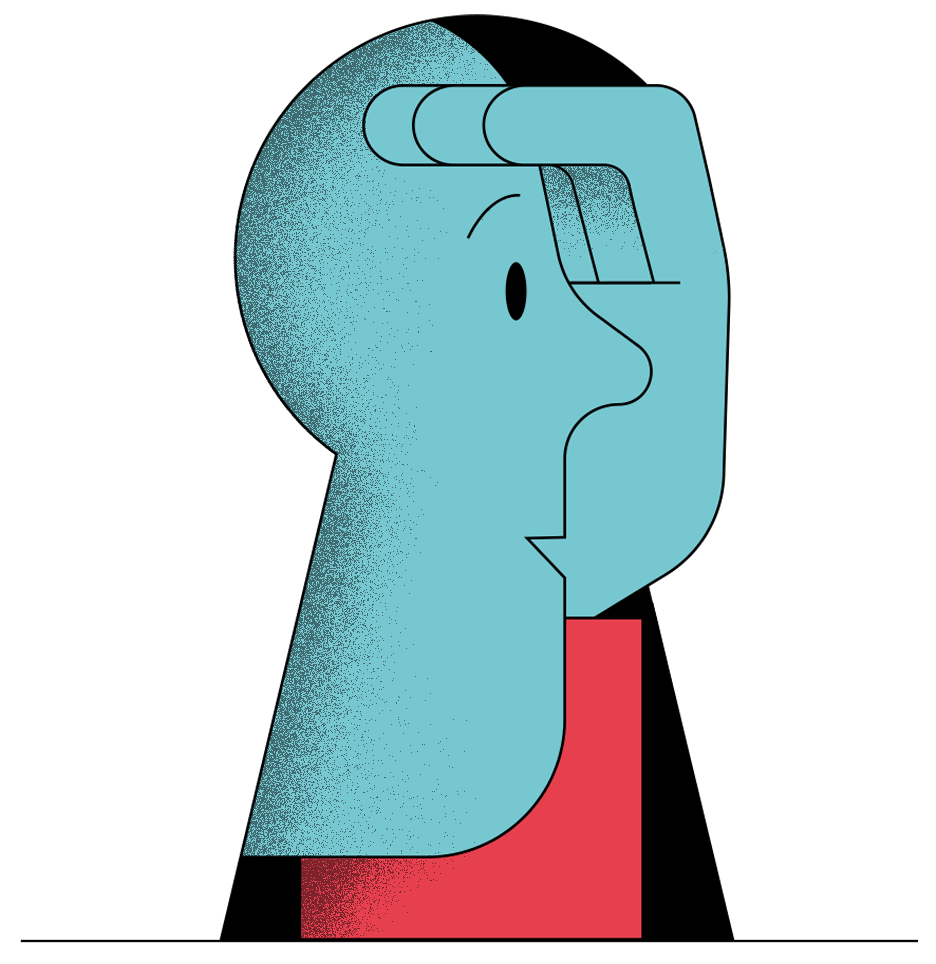 Please register to download this report. Registration is 100% free and provides access to all the latest insight and analysis shaping business today.
In association with