Future of Manufacturing 2019
That the future of manufacturing is digital is undeniable, but there remain questions around how best to digitise, and what is at stake if companies do not . The Future of Manufacturing special report, published in The Times, explores the exciting potential of drones and just how vulnerable the sector has become to cyberattacks. It covers how geopolitics will be a major factor in deciding who "wins" the fourth industrial revolution and discusses what can be done to solve the industry-wide talent shortage. Also featured are five ways technology is subverting the traditional economics of manufacturing and an infographic on the outlook for automation and manufacturing jobs.
Please register to download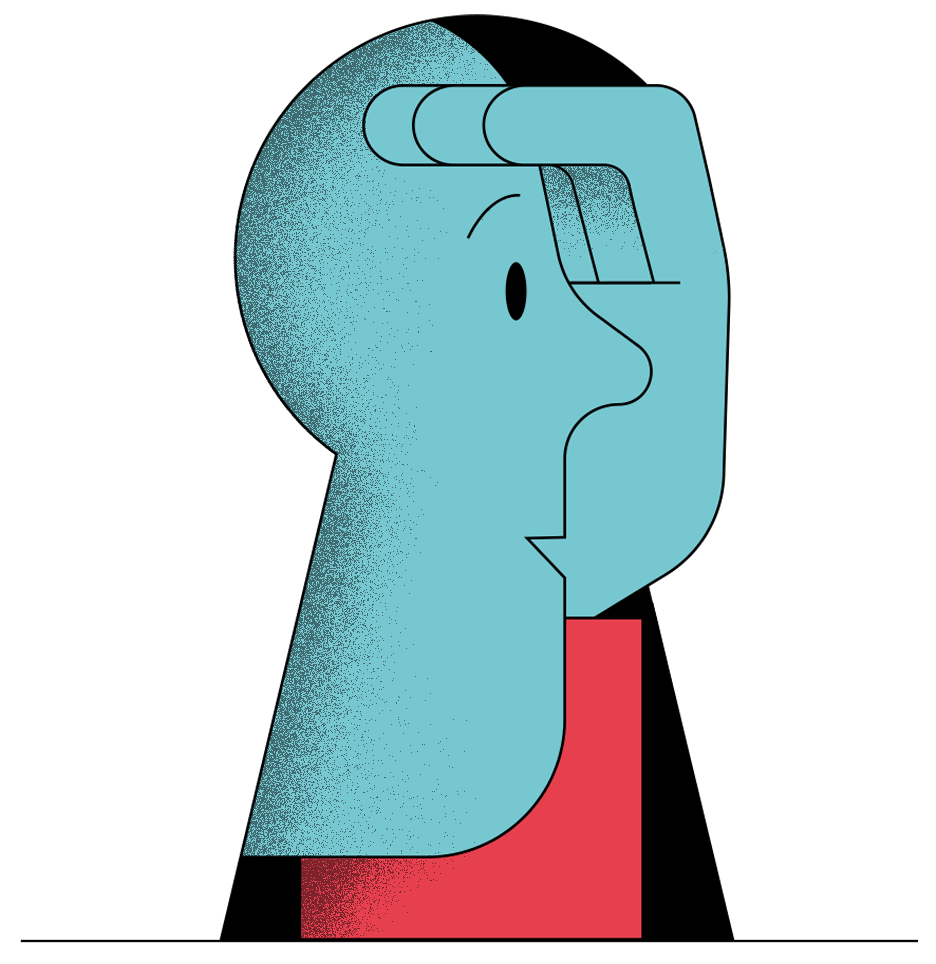 Please register to download this report. Registration is 100% free and provides access to all the latest insight and analysis shaping business today.
In association with