As the competition for talent intensifies, firms are recognising that the workforce is their greatest resource. What kinds of benefits could entice employees to stay put? Could apprenticeships catch on in the UK? And have we gotten any better at gauging employee wellbeing and improving the employee experience?
Please register to download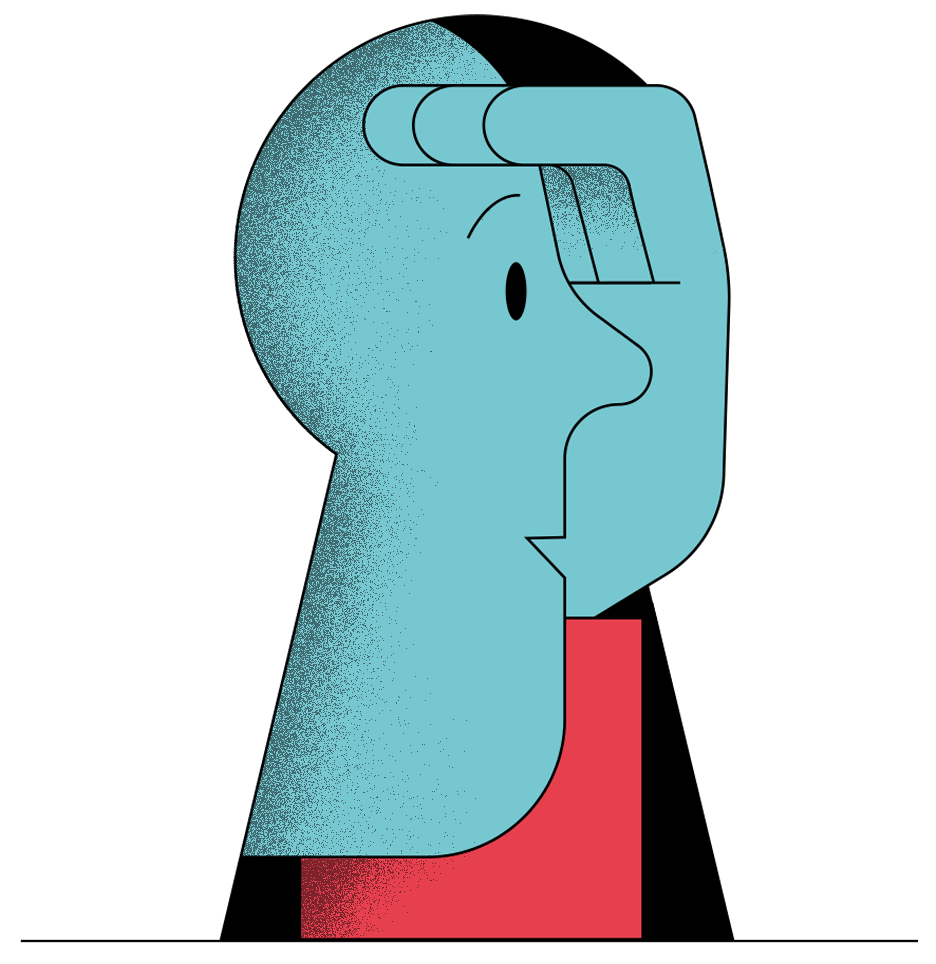 Please register to download this report. Registration is 100% free and provides access to all the latest insight and analysis shaping business today.
In association with