The coronavirus pandemic has thrown up serious staffing challenges, thrusting human resources leaders into the centre of the crisis and accelerating the speed of change in an already rapidly evolving field. Our Future of HR special report, published in The Sunday Times, looks at HR tech and asks what role do humans still have in human resources? It explores how engaged and committed employees will be instrumental in determining who thrives in a postpandemic world, the doctrine of holacracy and how this relates to traditional methods of measuring staff productivity, and finally how HR's unrivalled expertise in remote communication and productivity needs to be shared through closer collaboration with line managers. Also, the featured infographic examines how good employee experience directly relates to staff turnover and increased performance.
Please register to download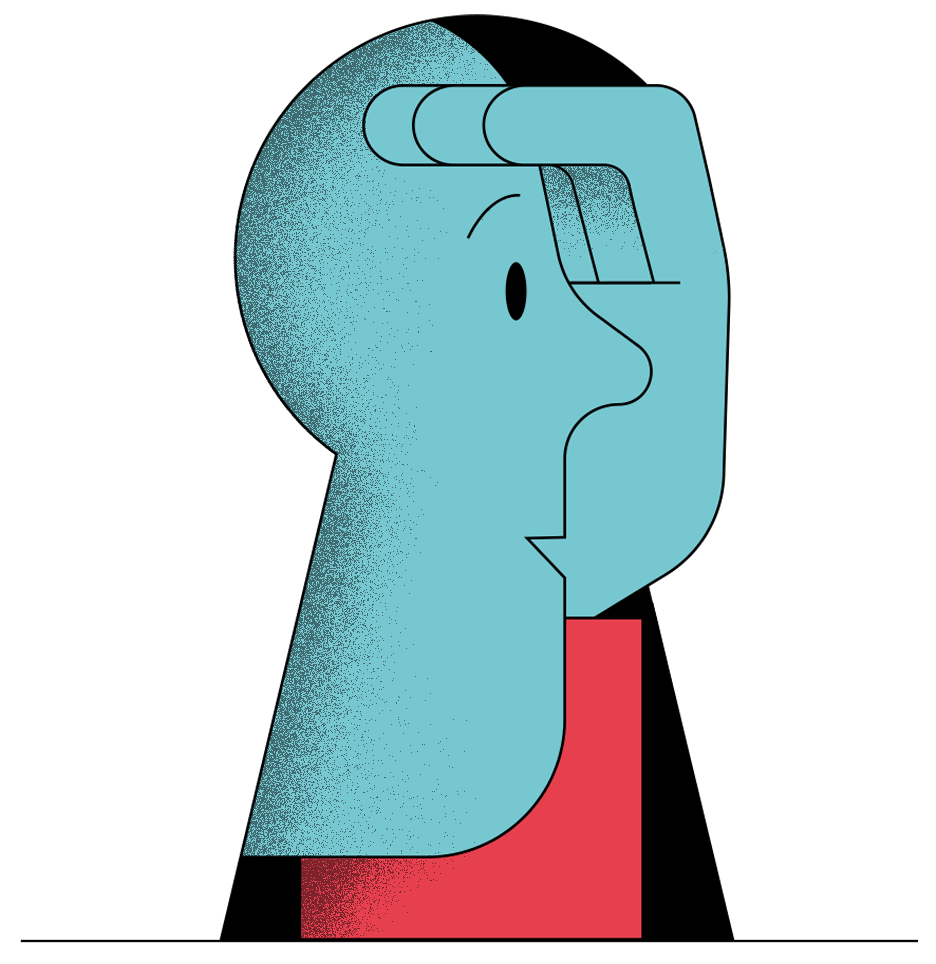 Please register to download this report. Registration is 100% free and provides access to all the latest insight and analysis shaping business today.
In association with